about us
SHANGHAI TOP VIEW INDUSTRIAL CO.,LTD was established in 2008 . Our headquarters is in Shanghai,China. This is one of the biggest specialized companys engaged in development, production, sales and services in the optical field. We have a high-tech research team, advanced instruments and a well-educated staff team.

Our main products include combined tables, auto refractometers, lens meters, view testers, slit lamps, lens edgers. Also, we provide medical eye test instruments, which help people improve "vision sight" conditions and treat eye diseases. What's more ,we specialize in providing glasses and lens machine for glasses and optical shop owner.

Our equipment have FDA , CE and ISO13485 certification.
Shanghai Topview is always keep innovating on the products research and development. With years of export experience, our sales managers know every countries 'Customs rules, and grasp the features of the devices as an expert'. We can provide different methods for machines delivery : truck, rail, air and cargo containers. The highligths of the quick shipment for most of the products: within 36 hours after payment deposit. Additionally, we will notice customers in advance if the equipment needs speical certificate or import license for entrancing the customers' domestic markets and how much import tax percentage.

Our slogan is "Details create quality", SHTOPVIEW is looking for good partners globally for cooperation to exploit new fields. Contact us without hesitation ! Email ,Wechat, Whatsapp or Facebook Messager and so on! Over 15,000 ophthalmologists and optometrists and opticians are using our equipment all over world.


inquiry
products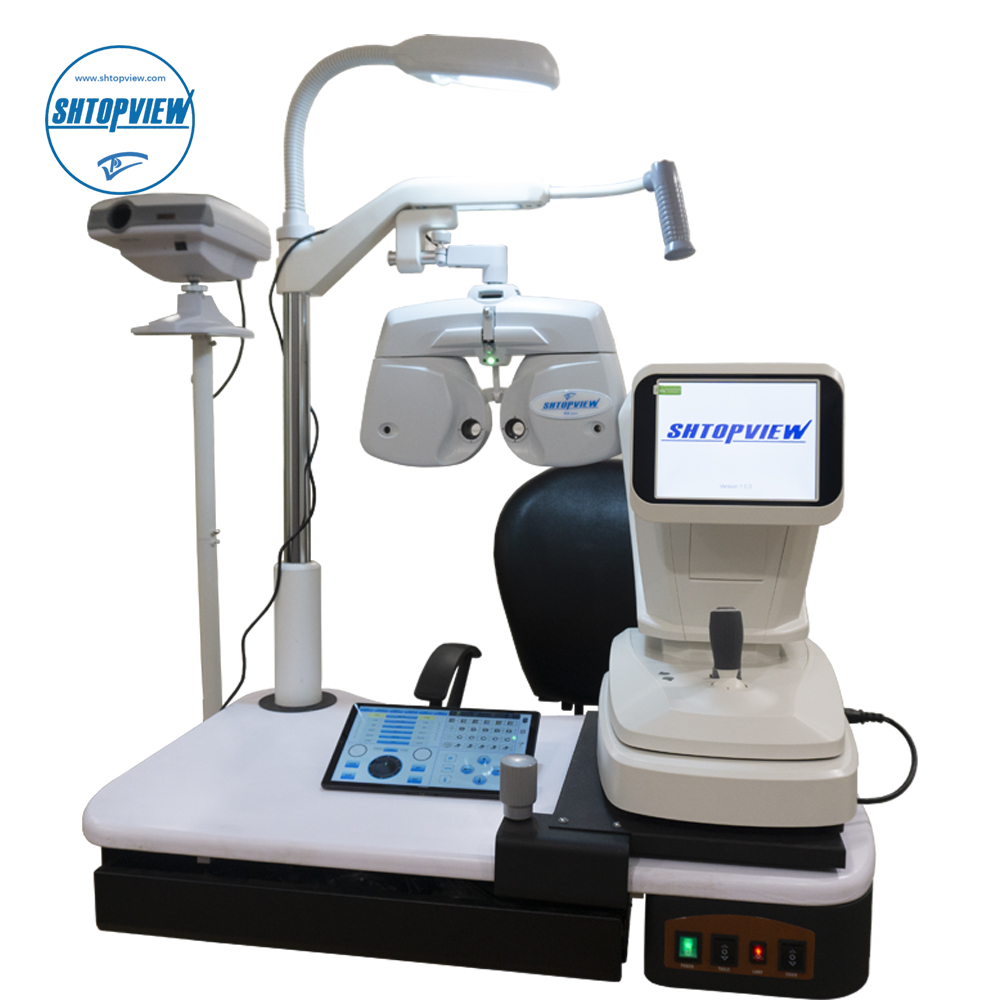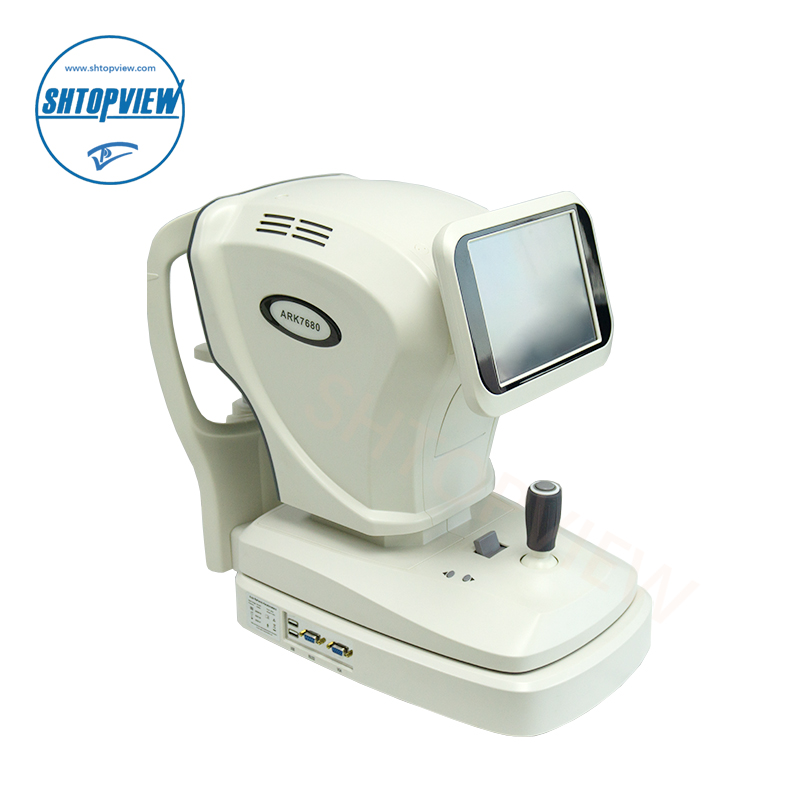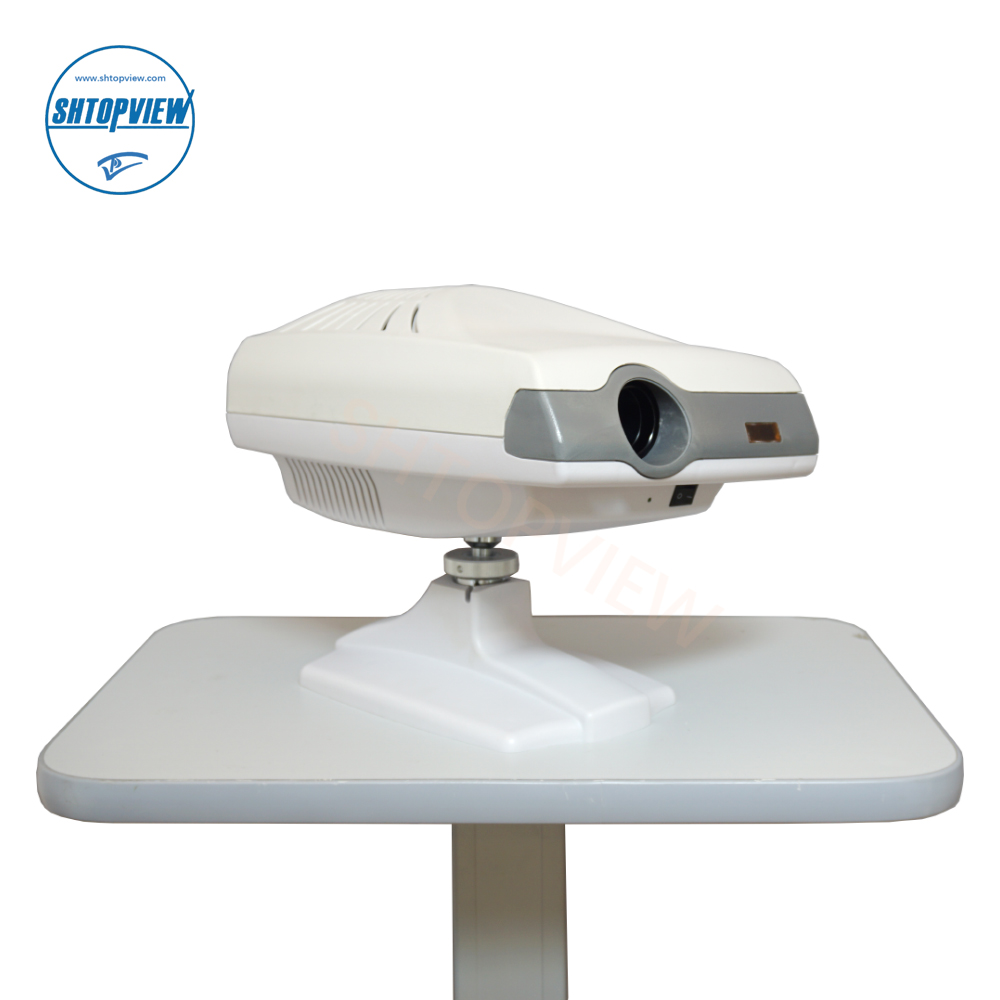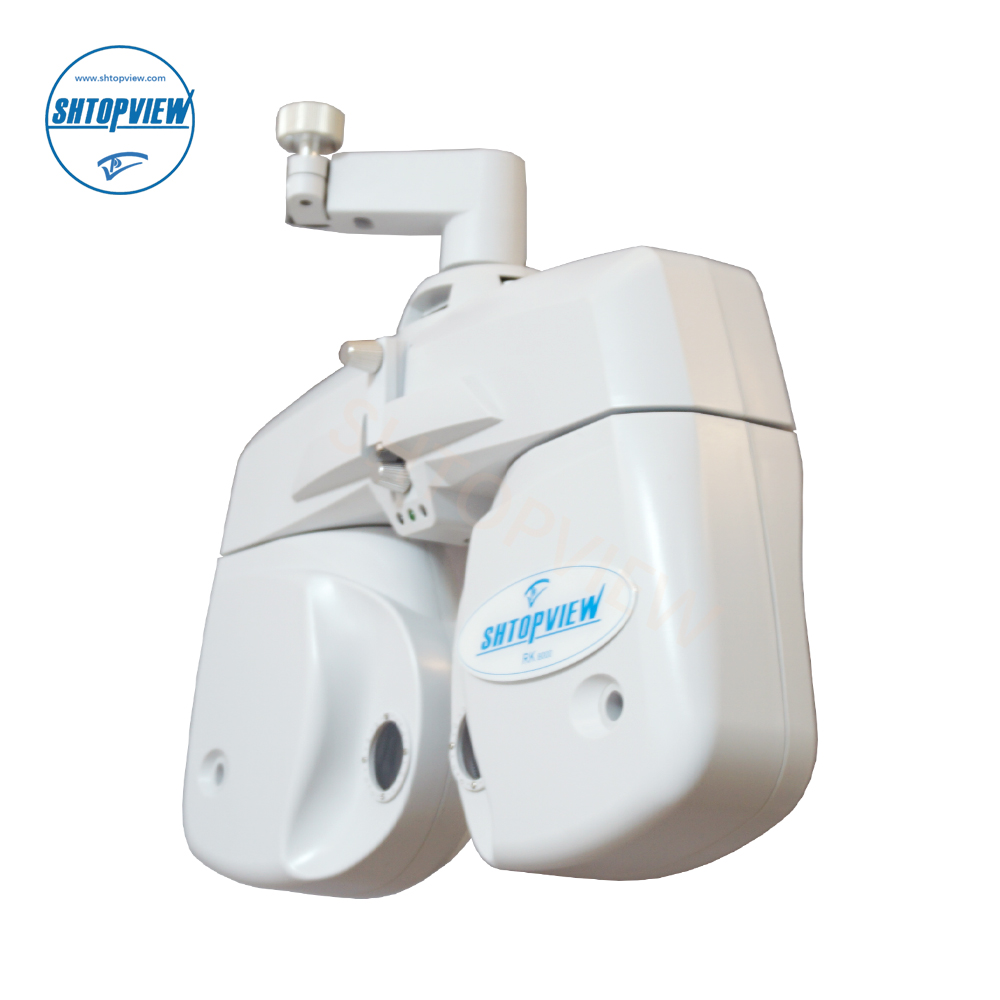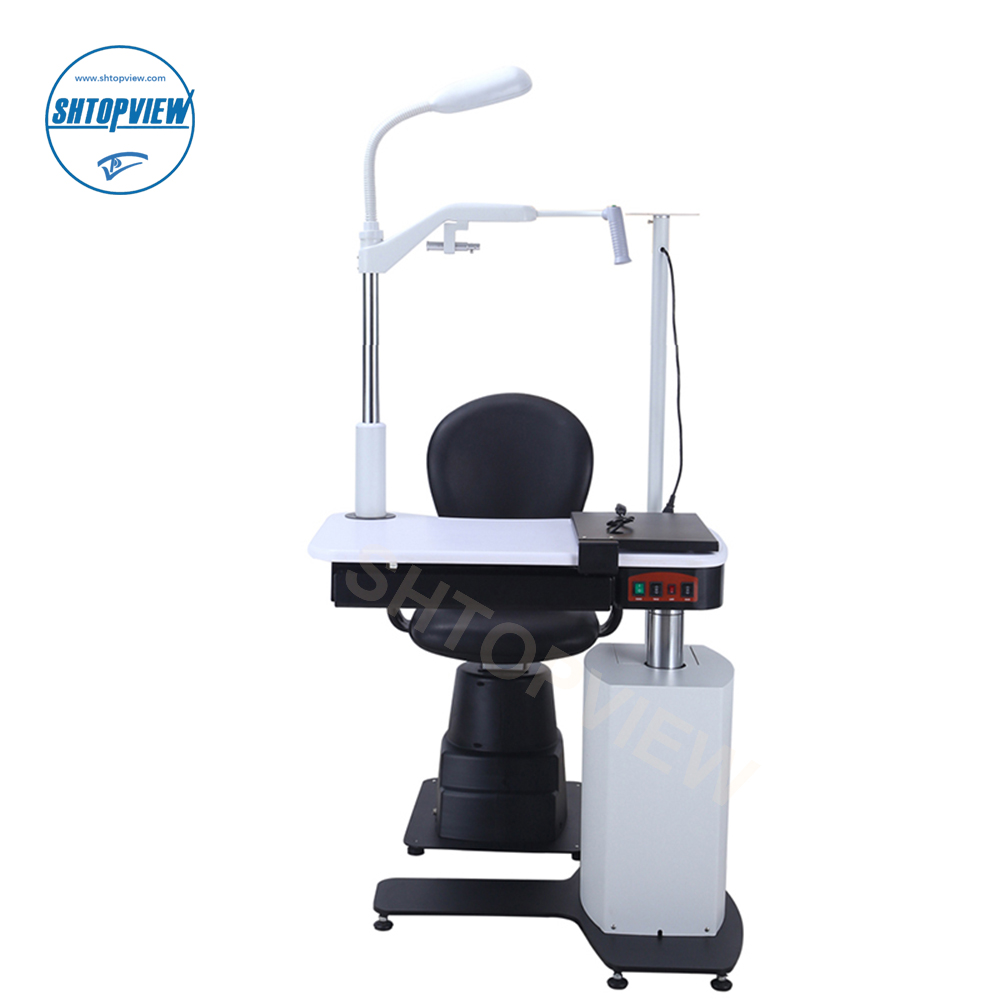 AUTO PHOROPTER ZD-6000 with pad and INNER BLUE TOOTH CONTROL
Basic
auto refactometer keratometer ARK7680
auto phoropter ZD6000
auto projector TPV2000
controling android pads for phoropter
combined table and chair with projector holder CS-380
Fully automatic, only select the automatic mode, machine will automatically find the eye, and measure. After finished one eye will go to another eye automatic, do not need select R or L, after finished press printer. 3D tracking, automatic adjust the chinrest, adjust find eye, adjust measure, automatic move to another eye.
inquiry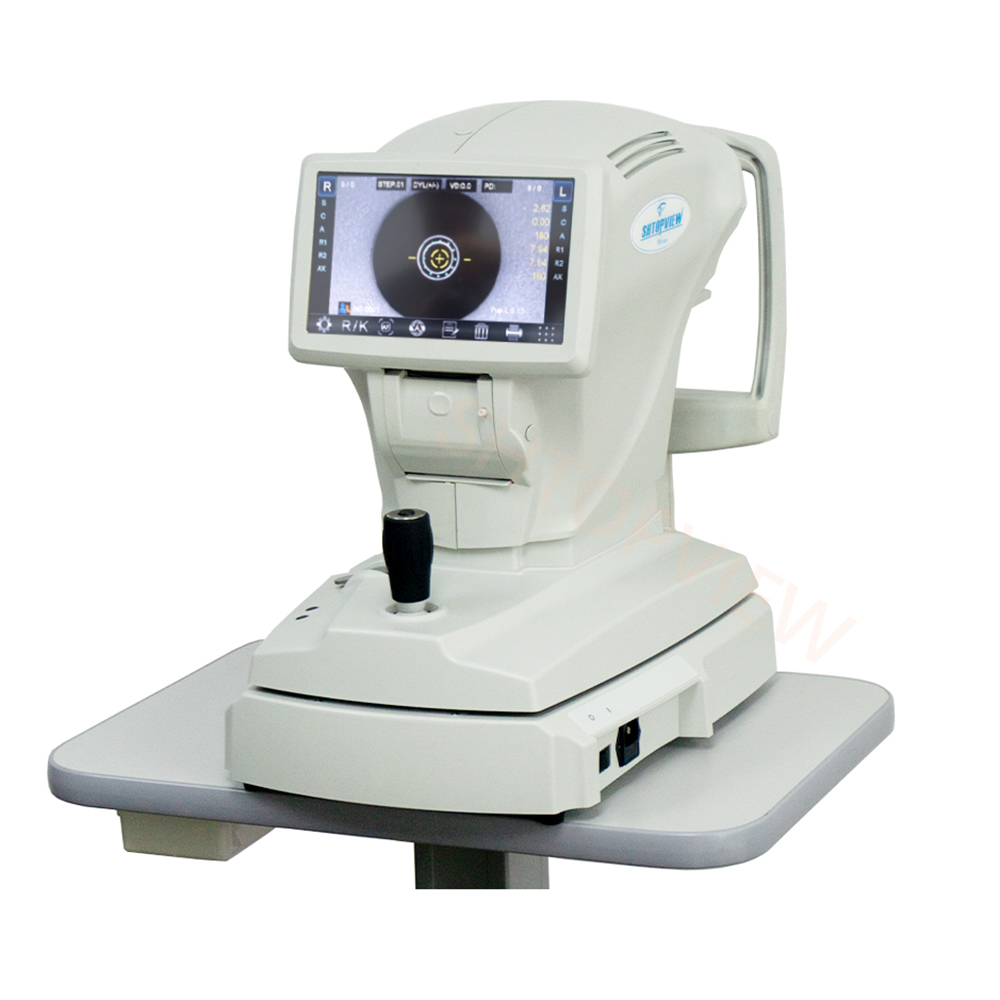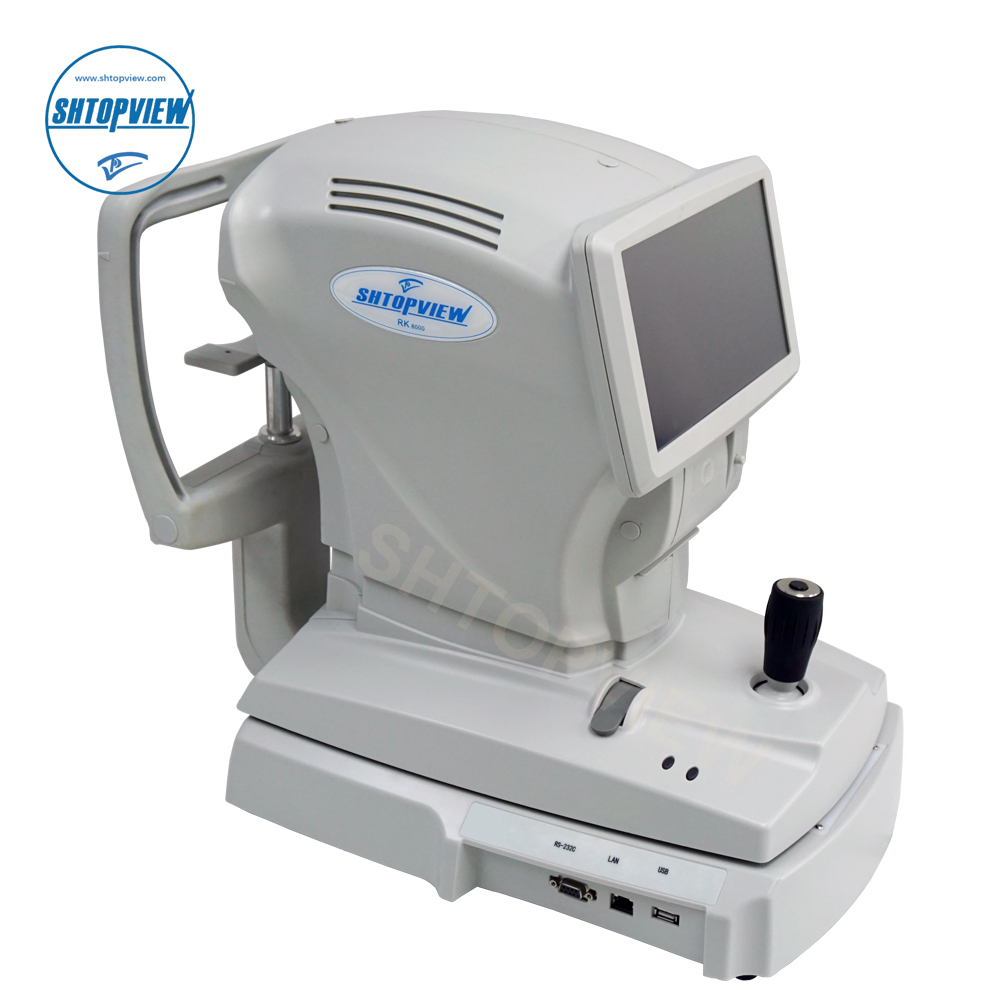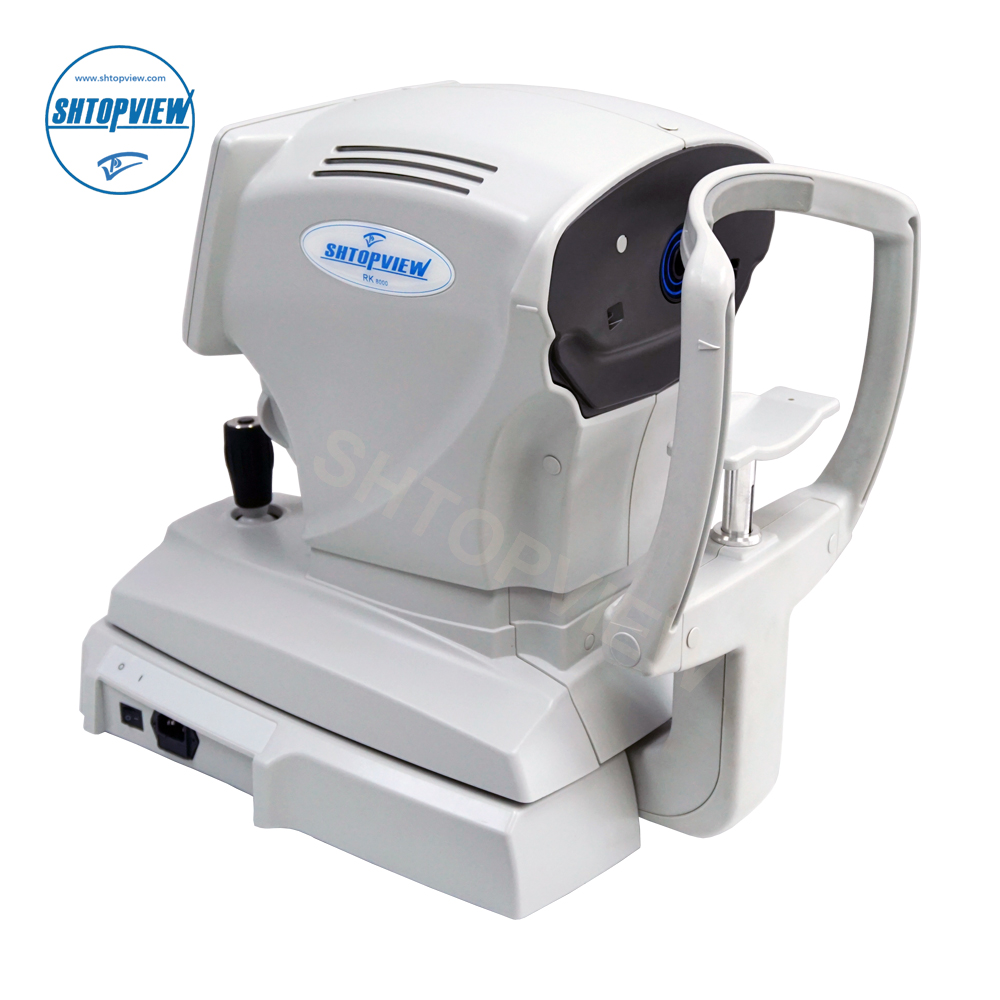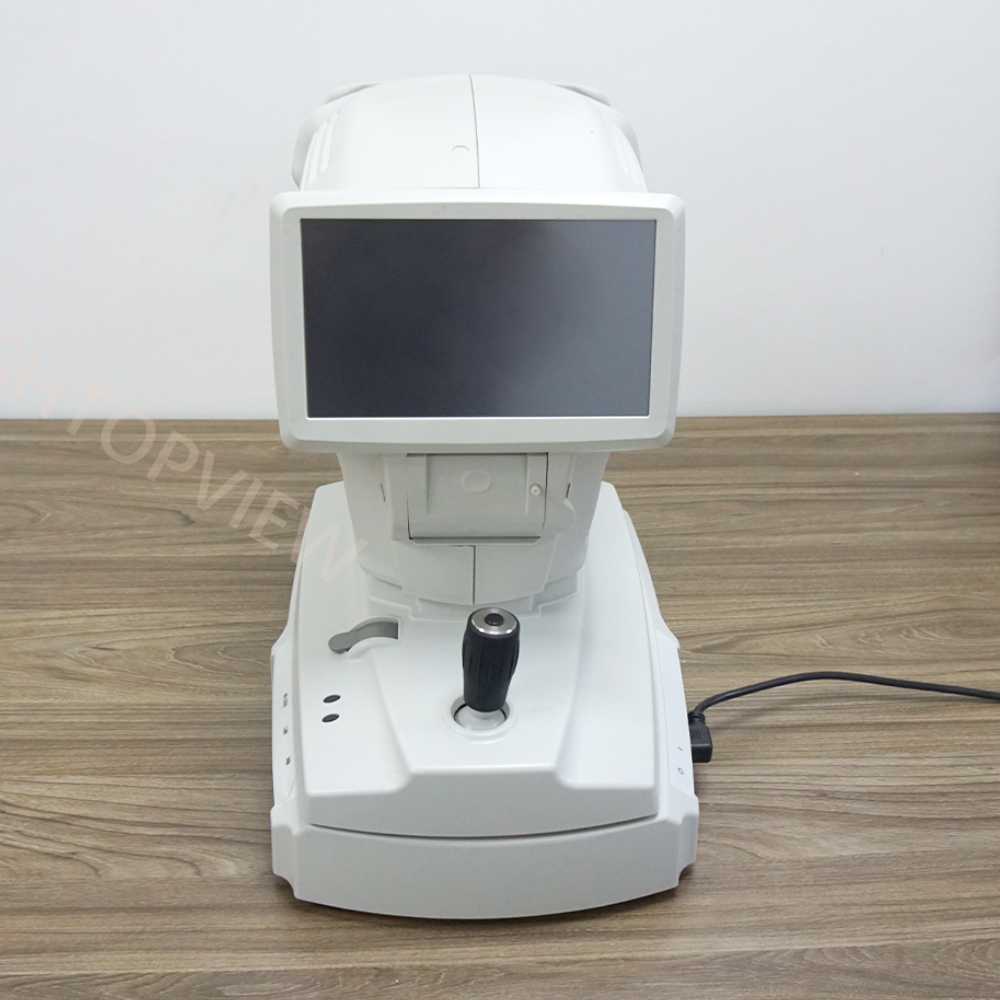 Auto refractomter
R(M)K-8000
2600 USD PER SET

Hartman Type Refractor
High Definition Clear Retina Image with New Optics
Adapted High Speed Image Acquisition and Image Identification
Flip Monintor
Auto Horizontal, Vertical and Back Force Motorized Focus
High Speed and Auto Cut Printer
inquiry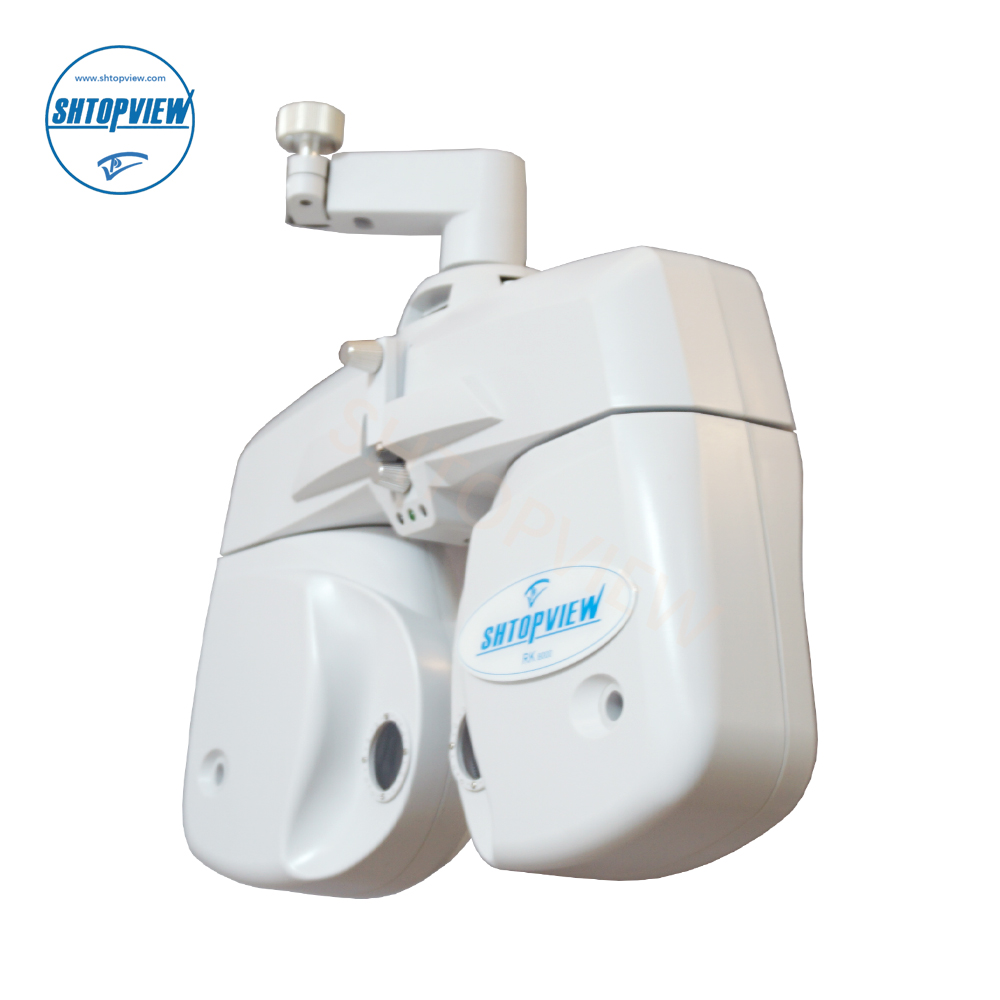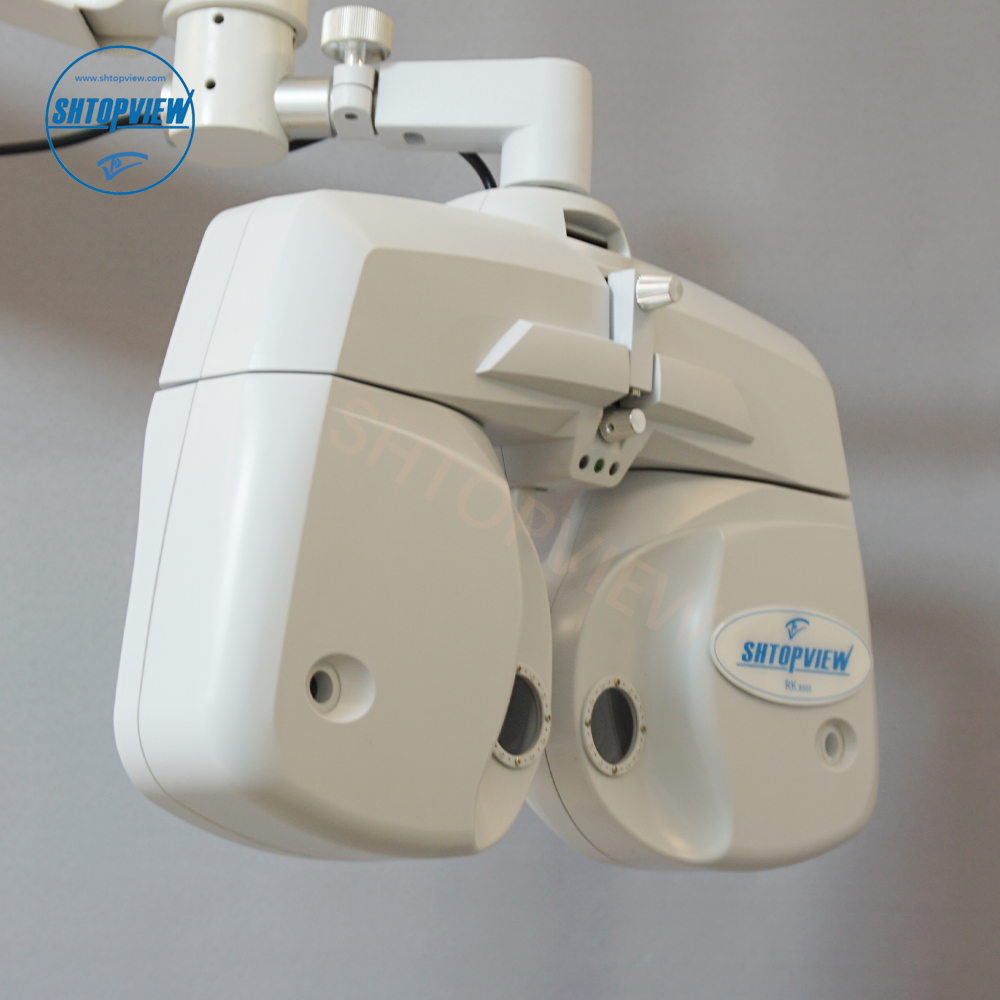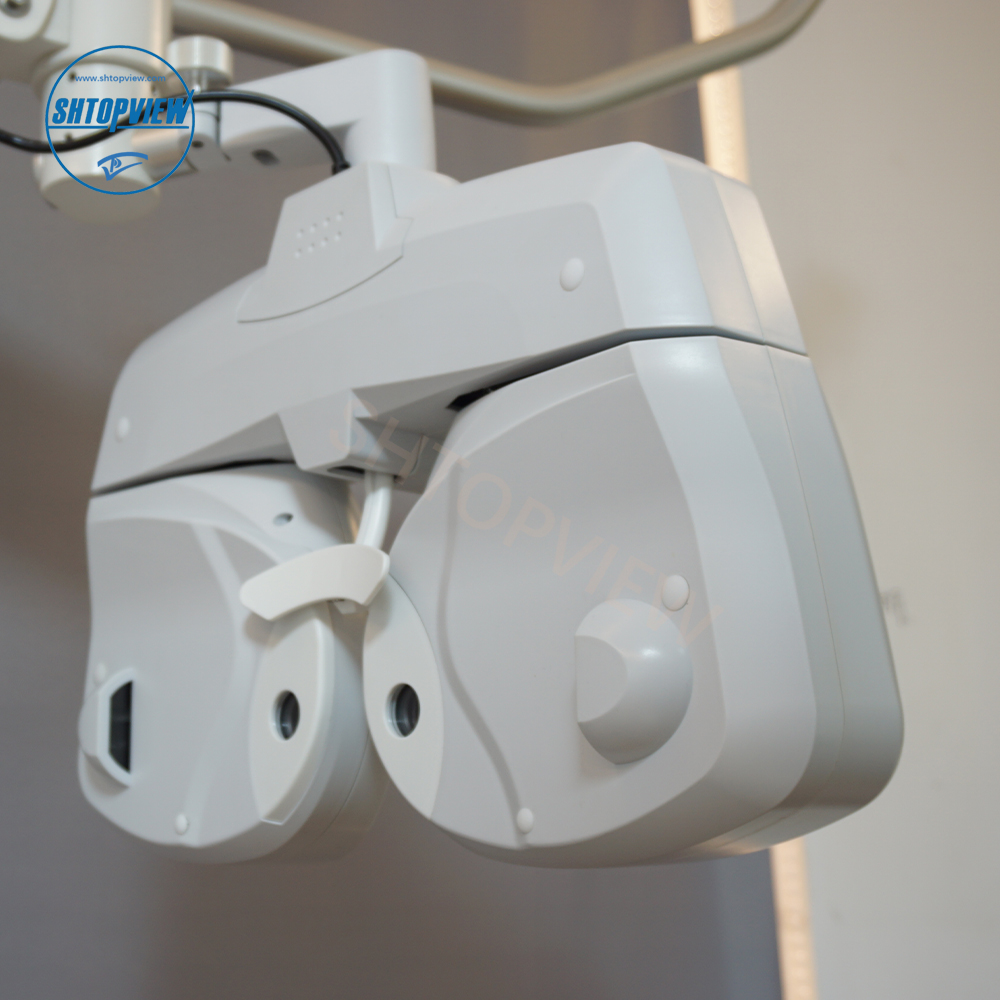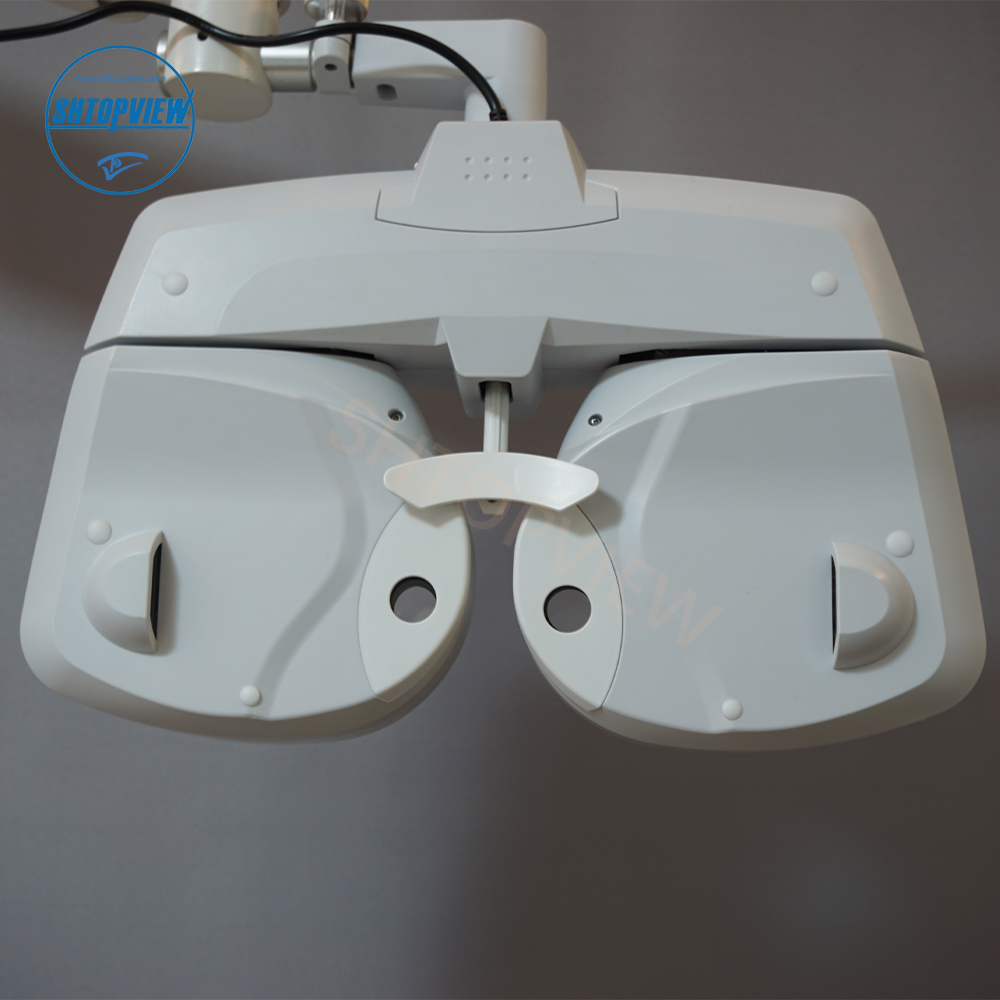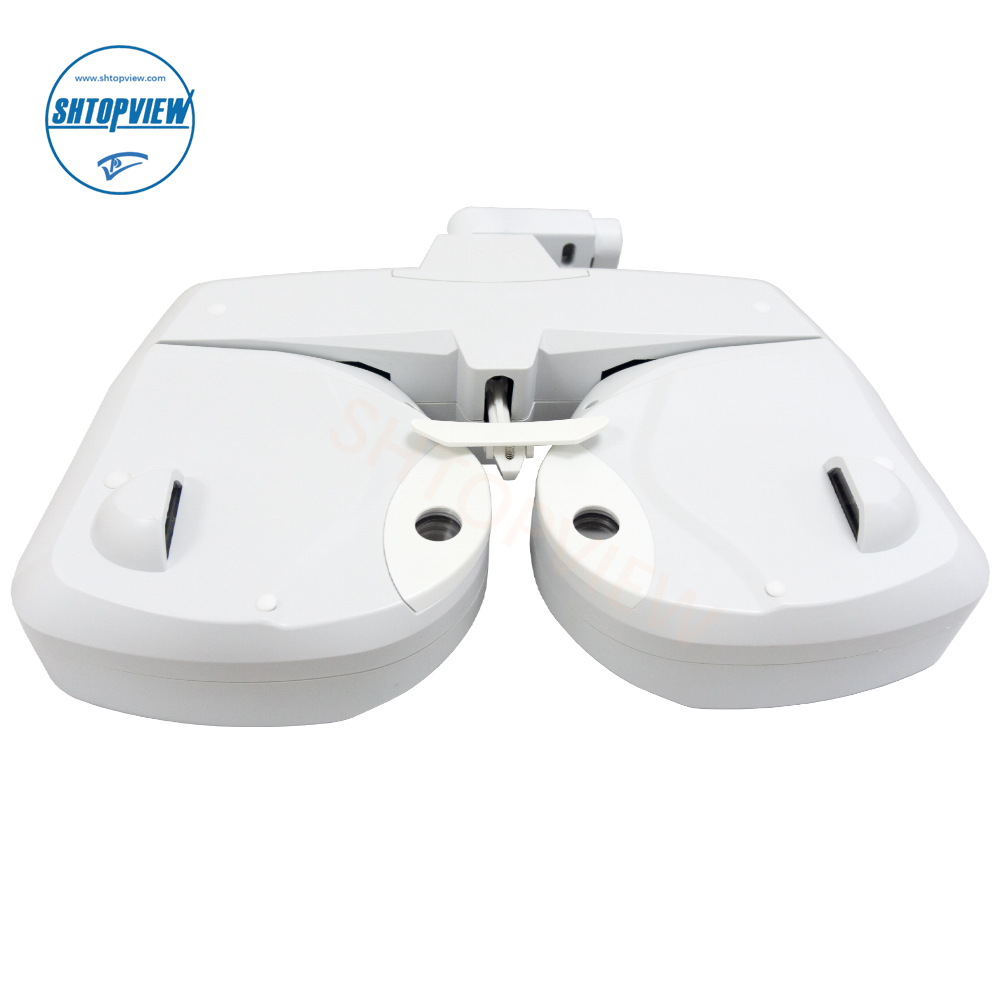 Auto PhoroPTer
KF-ZD6000
3000 USD PER SET

Cost-effective combination of essential ophthalmic instruments Auto Phoropter with andriod PADS control,can connect auto refractometer projector or vision charter by blue tooth to fullfill wireless ldata transfer
0.00~19.00 diopters. step:0.25 0.5 1 3 0.00~19.00 diopters. step:0.25 0.5 1 3
fleid of view
35°
Cylinder
0.00-0.875D, step:0.25,0.5,1,3
power
AC 110-120V/220-240V,50/50Hz,90VA
inquiry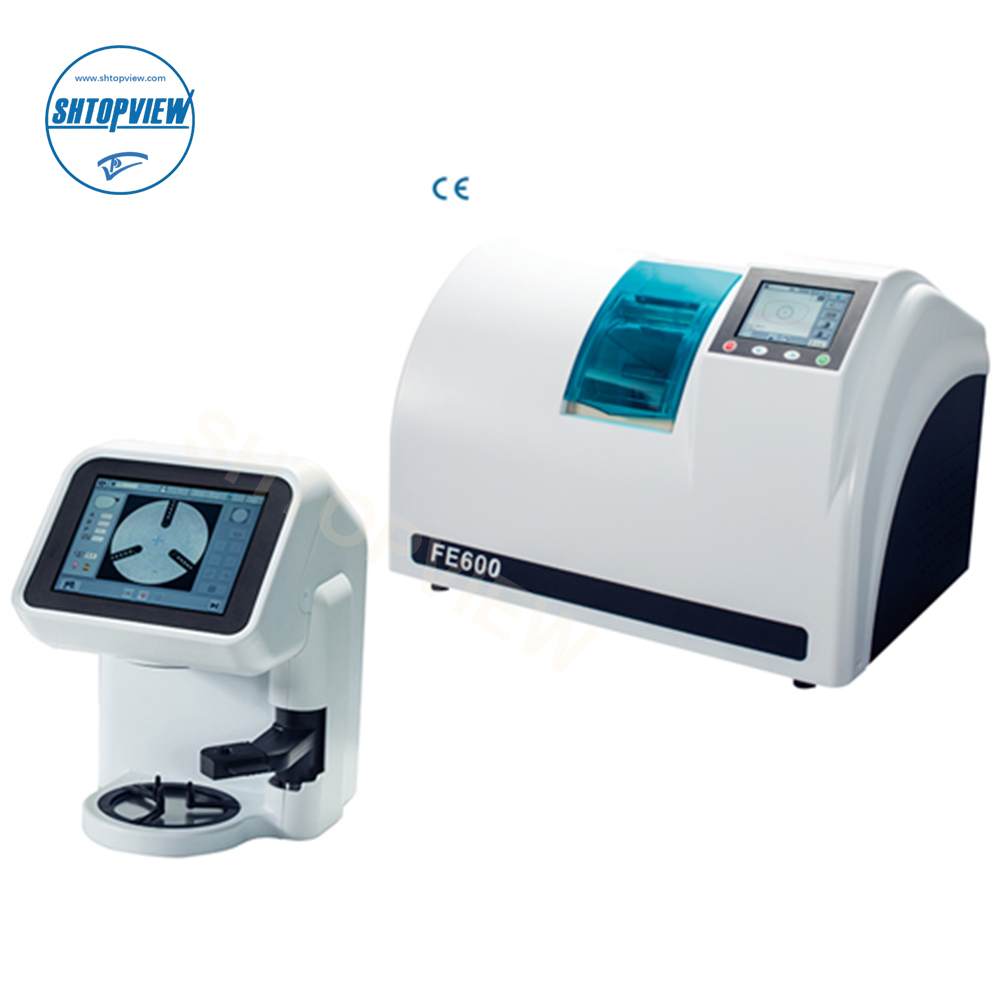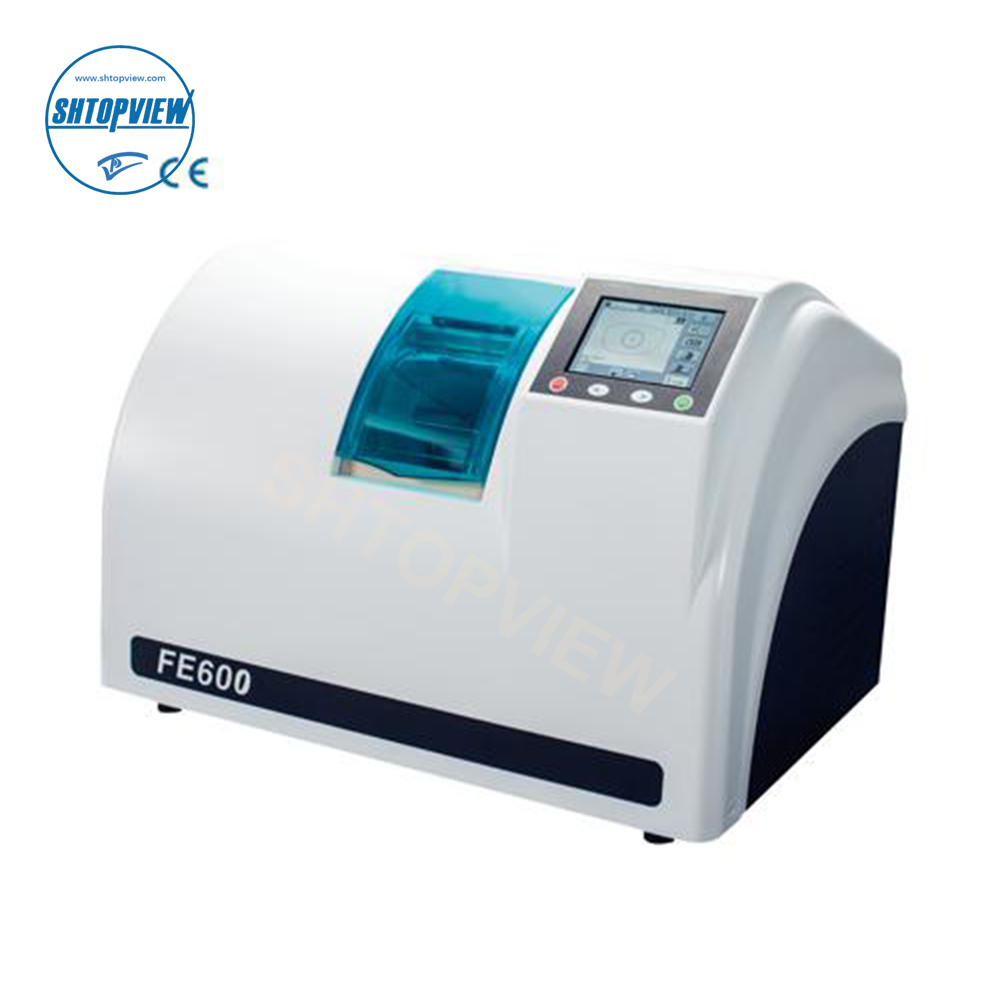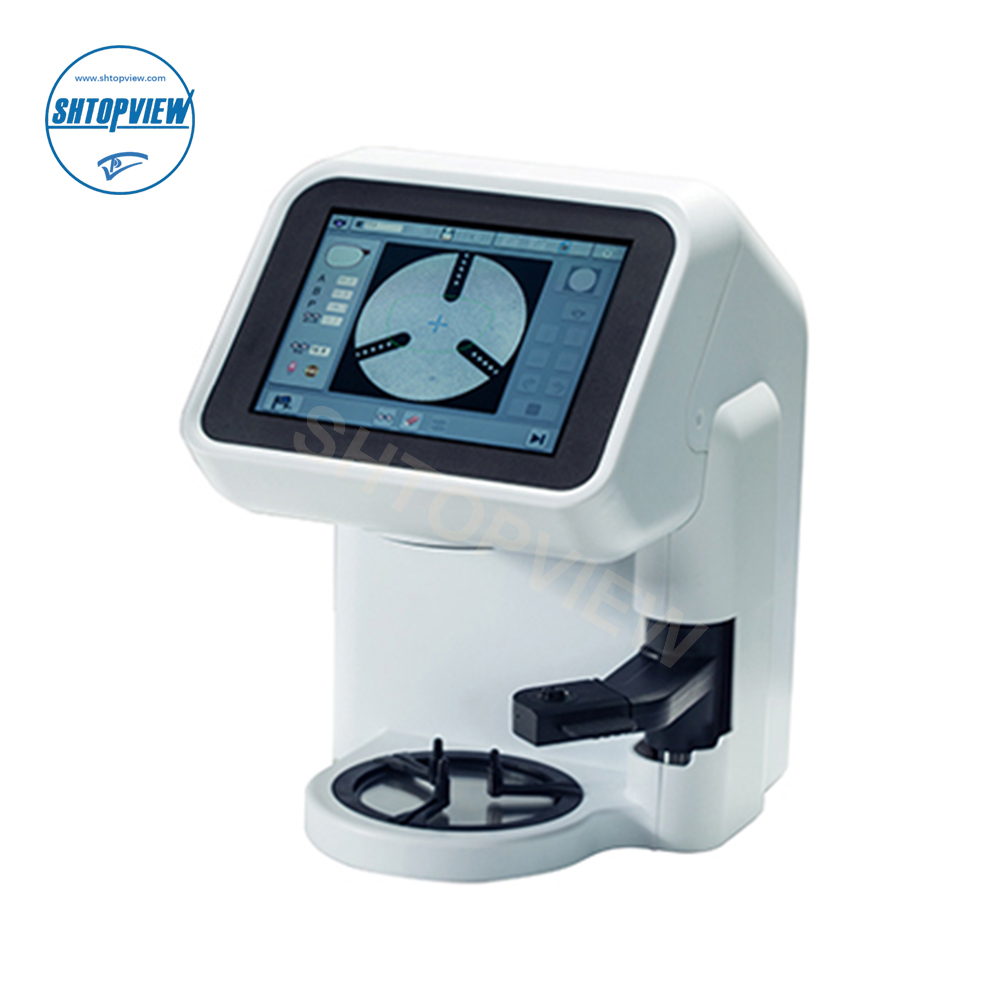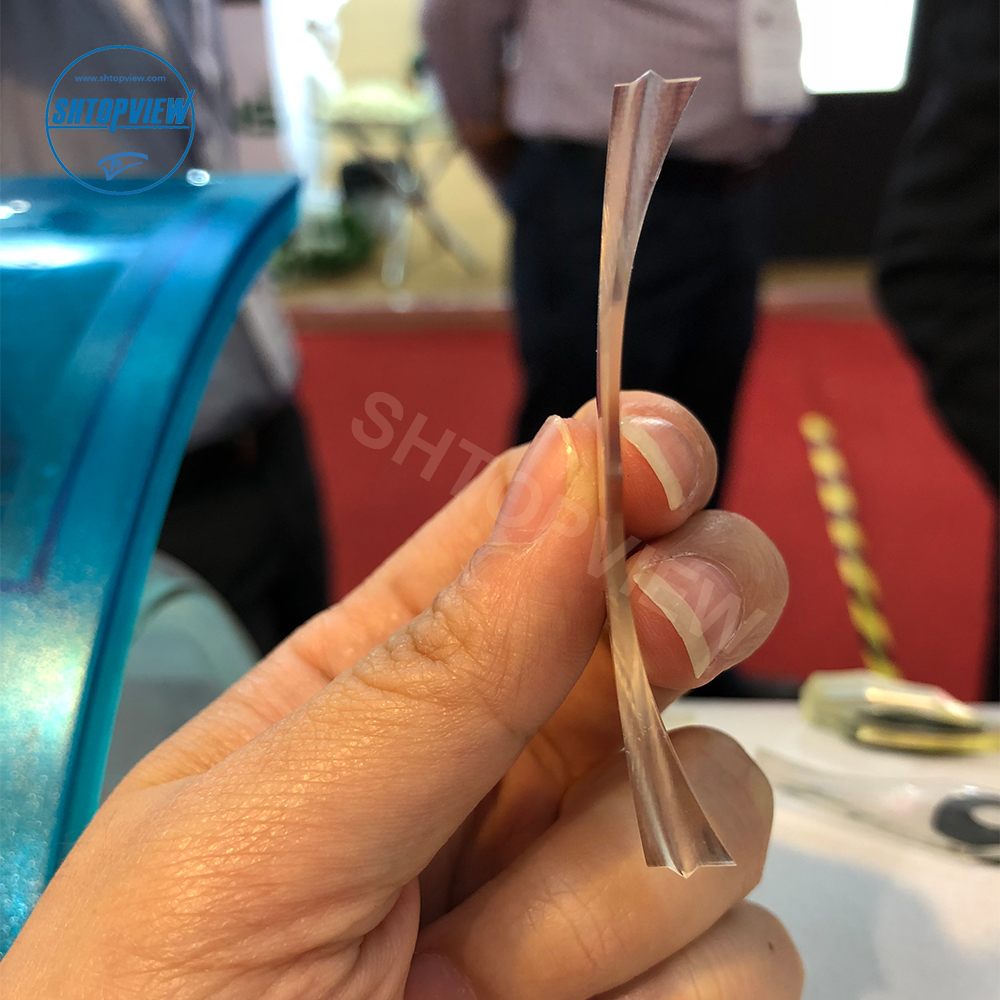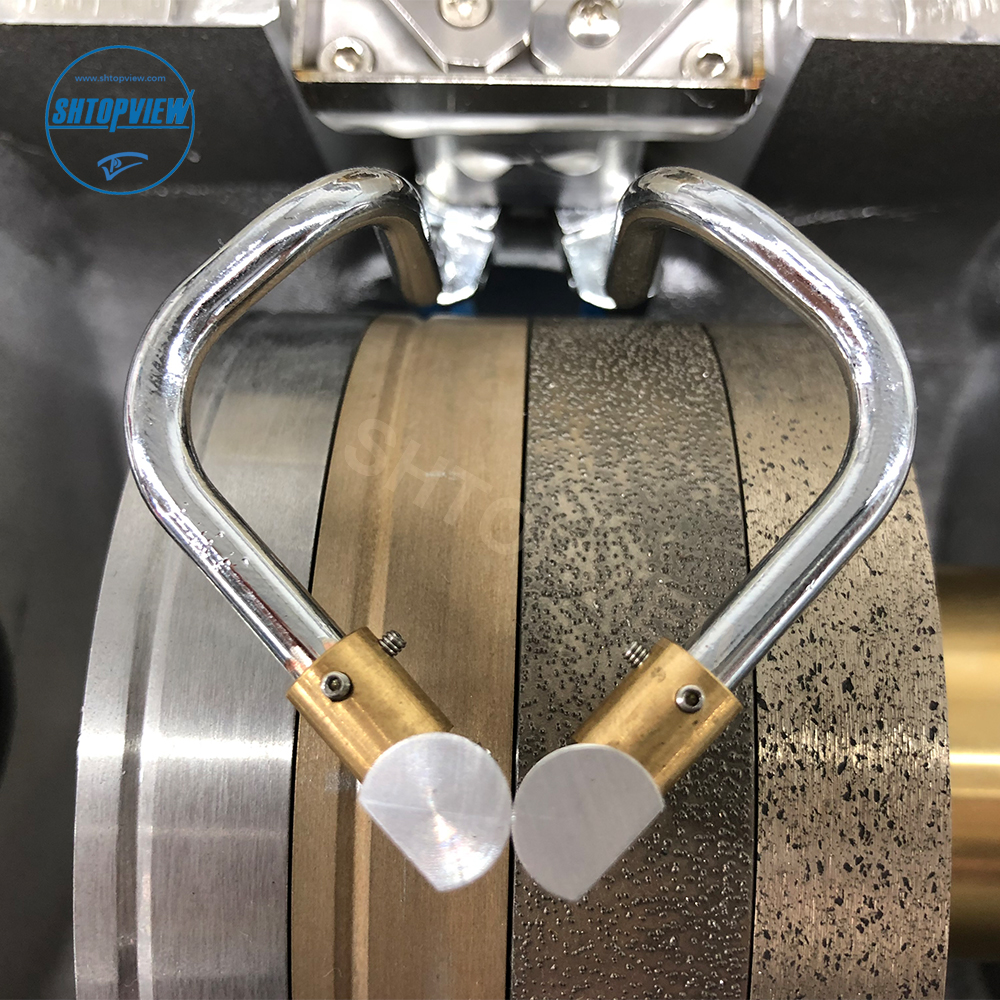 Full Auto Lens Edger
FE-600
8000 USD PER SET

Automatic Initialization
Lens front and rear face 3D tracing
Roughing Glass Edging
All Plastic Edging (CR39, High Index,Polycarbonate)
Bevel/Rimless Finishing Edging
Bevel/Rimless Polishing Edging
Automatic Clamping Pressure
Edging pressure controlled according to lens material
Graphics storage
Convenient Water Connection
inquiry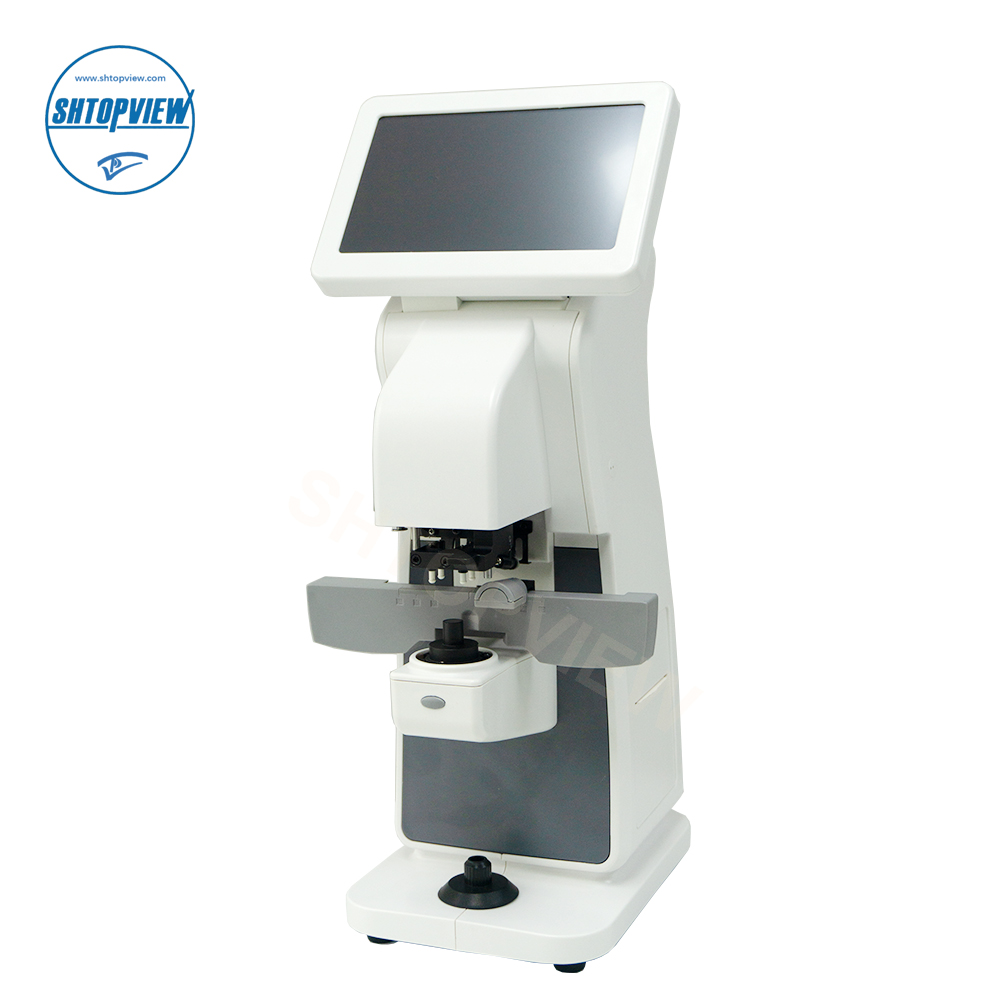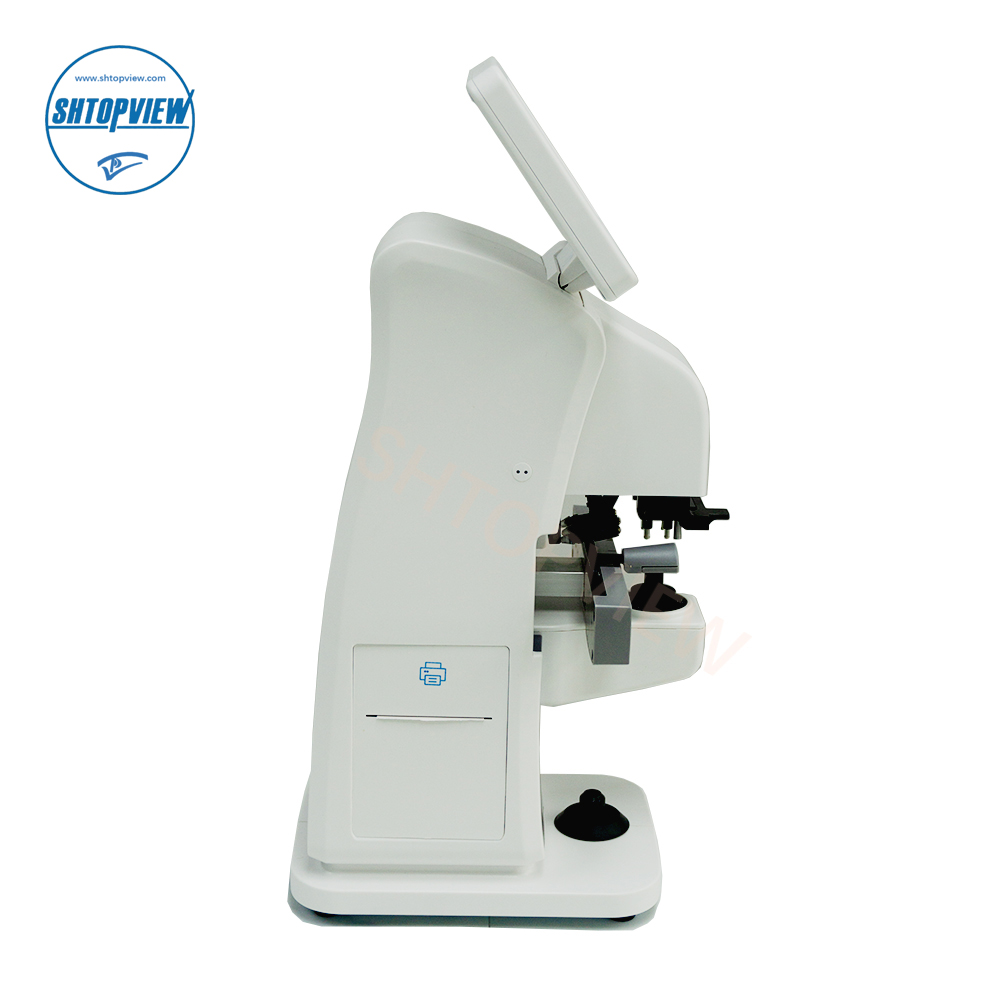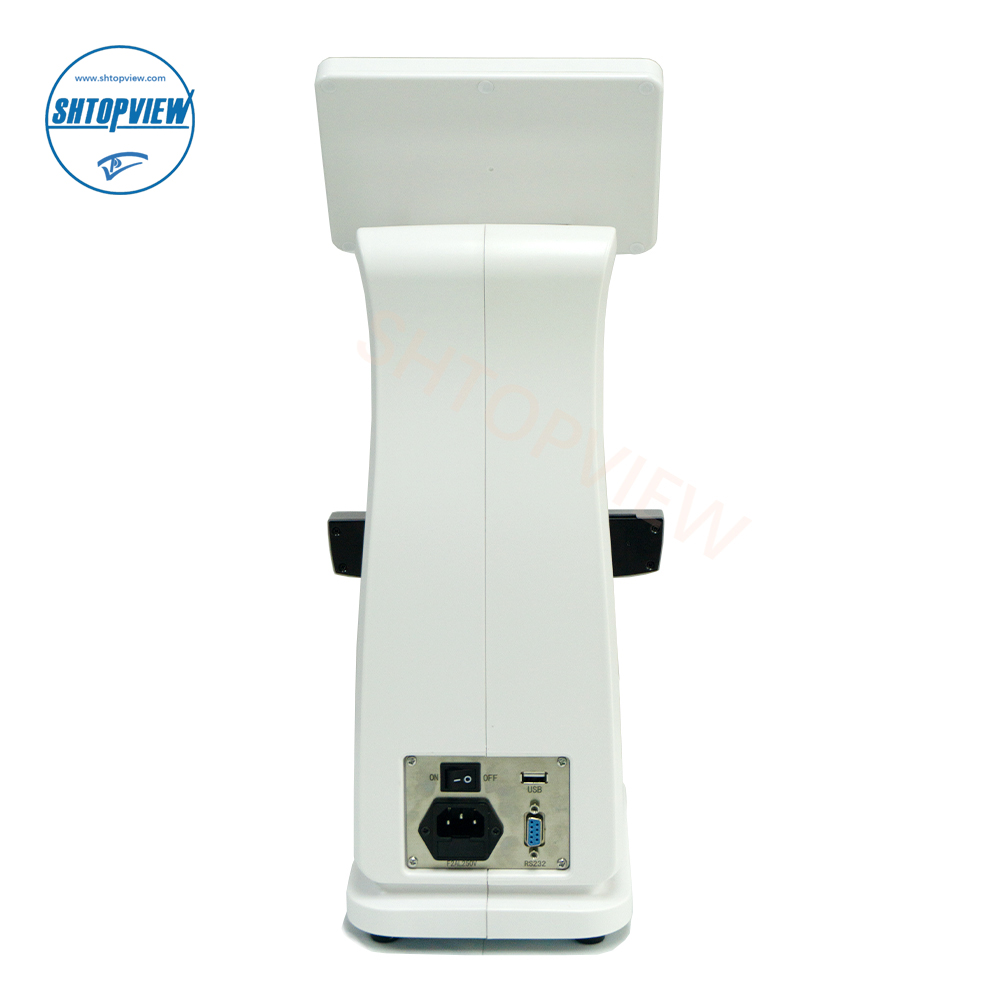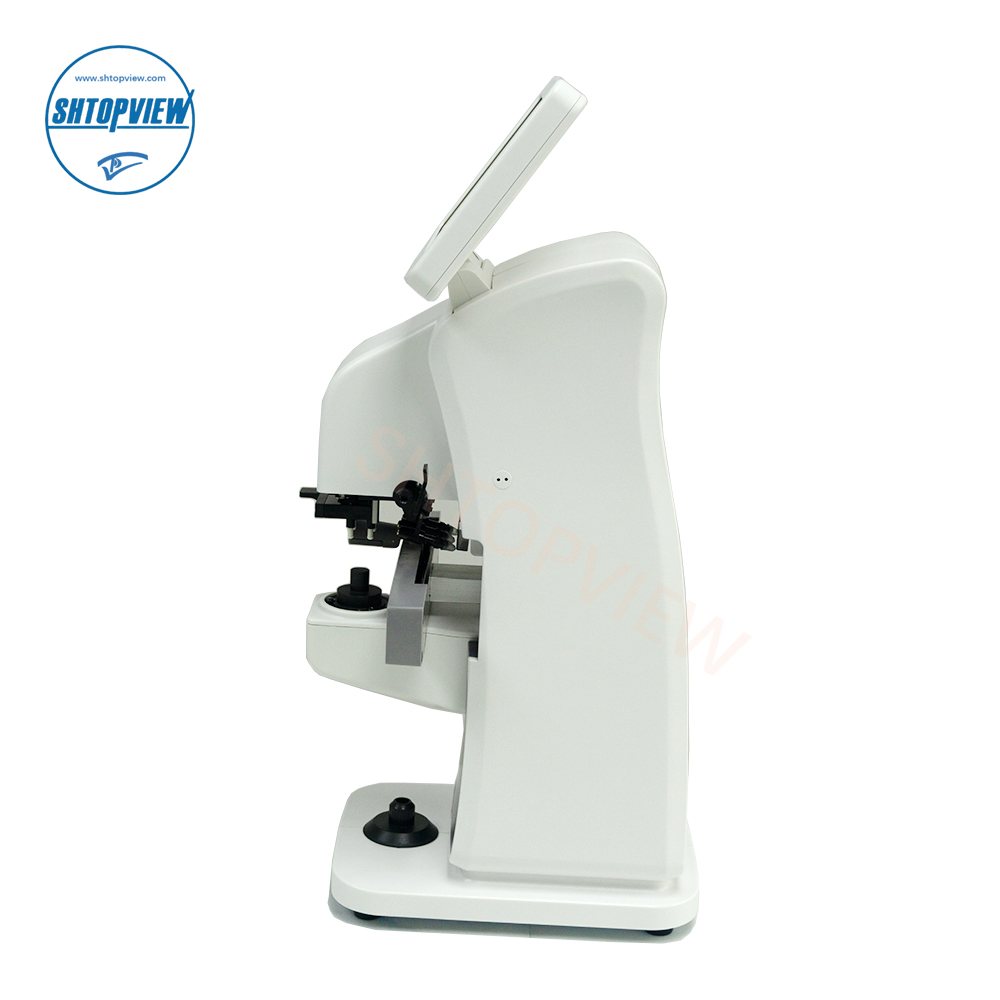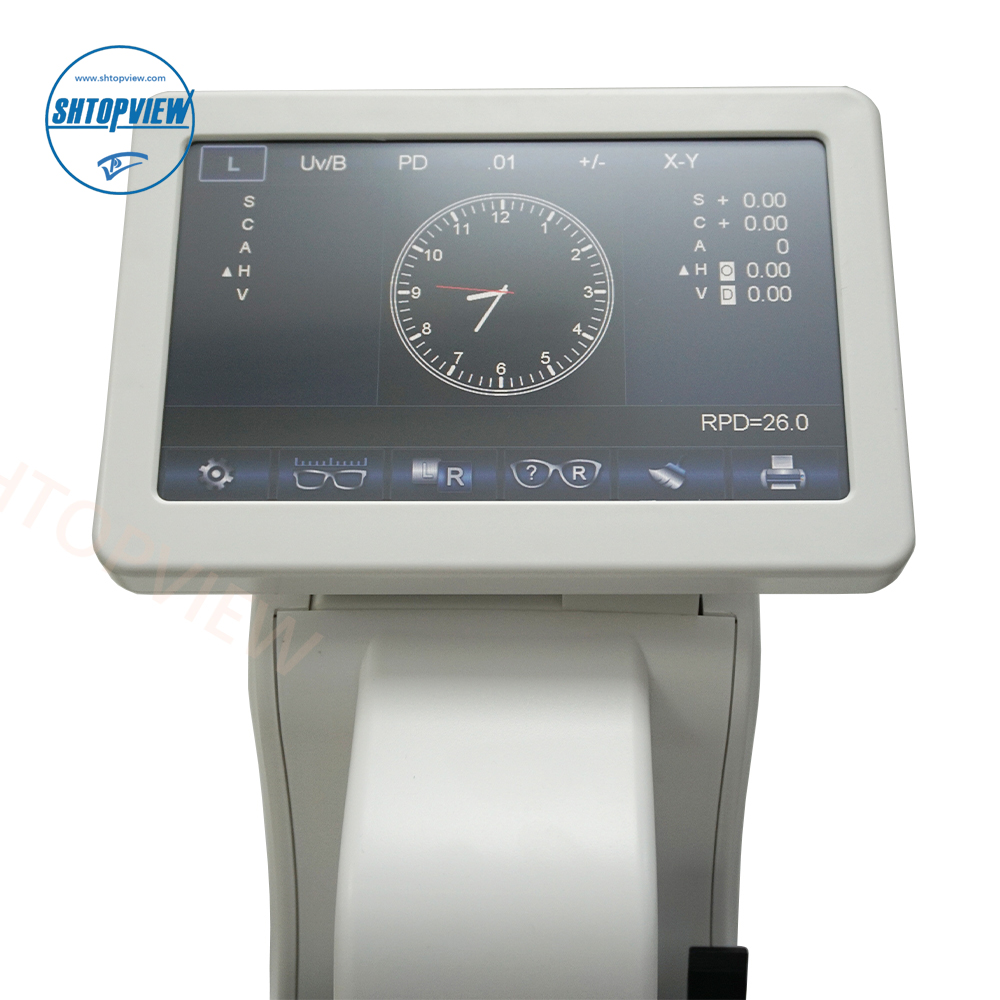 Auto Lensmeter
LM-260
880 USD PER SET

Measure single vision lens, bifocal lens, trifocal lens and progressive lens, etc.
UV/Blue light transmissivity detection
CL Lens Accessible
Reflect Ratio: >10% reflect ratio while diopter over +/-10D > 20%
Contact lens: 0 to ±25D, BC 6.00 to 9.00
Monitor: 7.0 inch HD touch screen
Menu: humanized design and easy operation
inquiry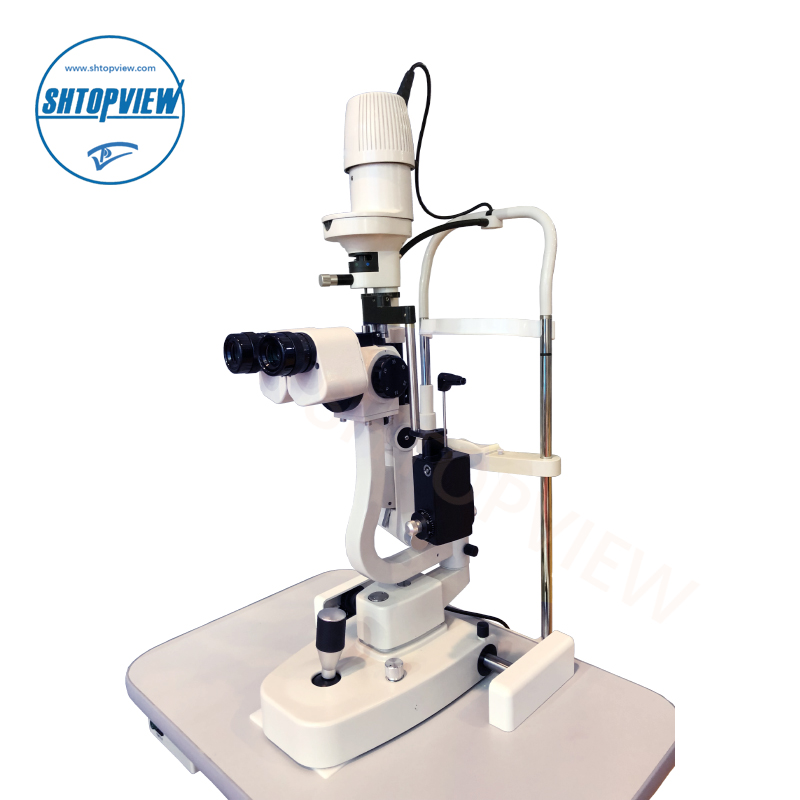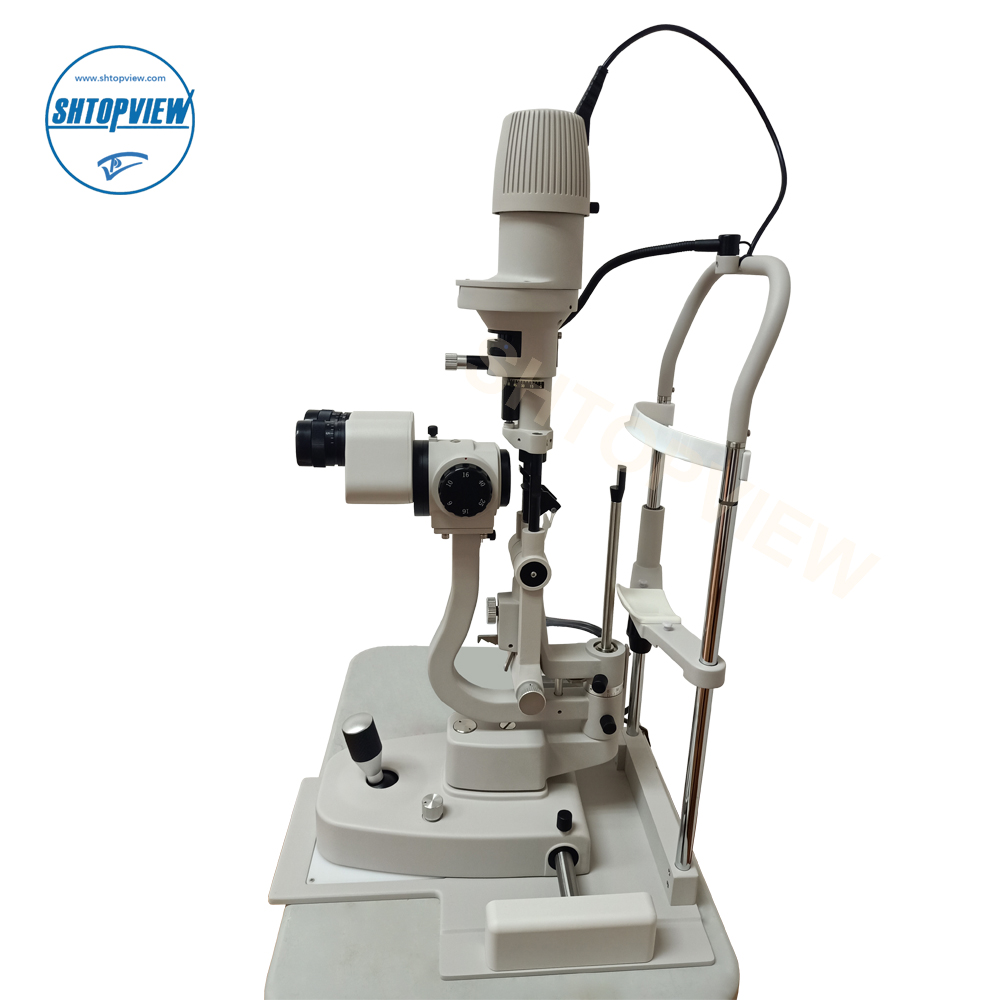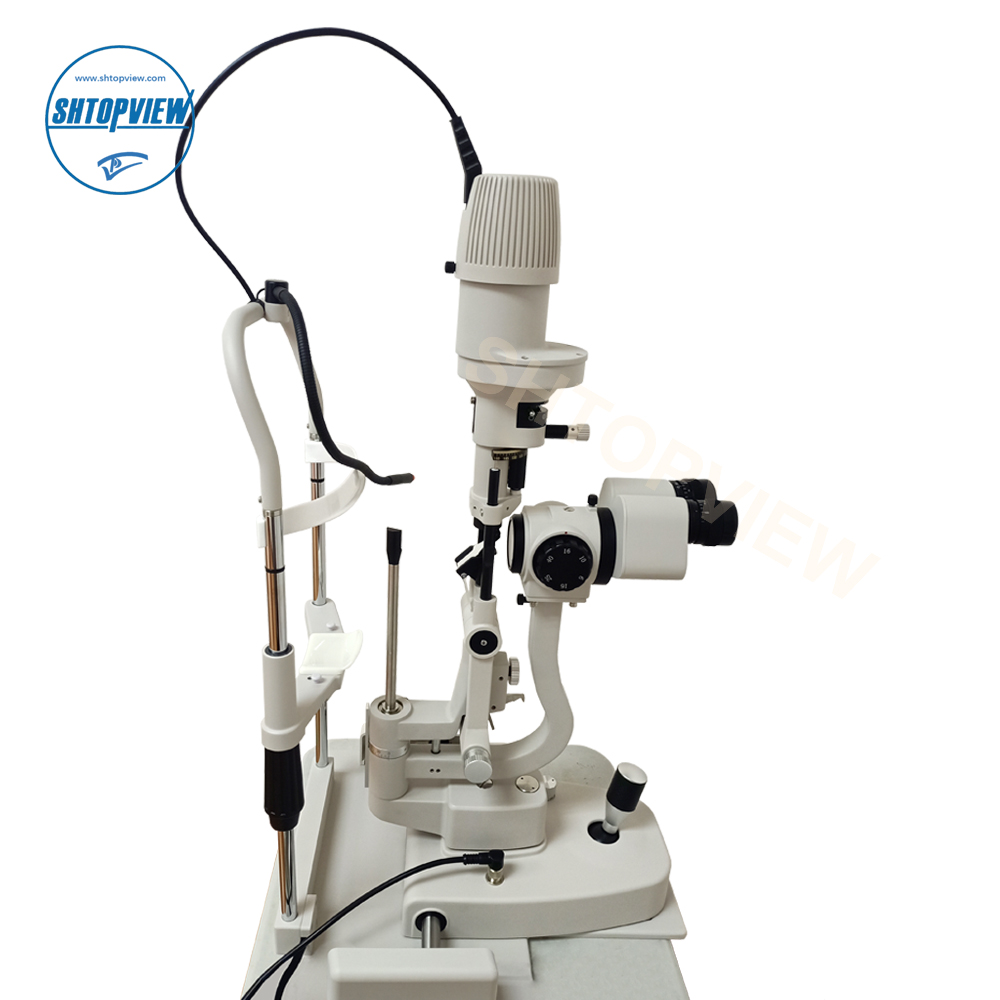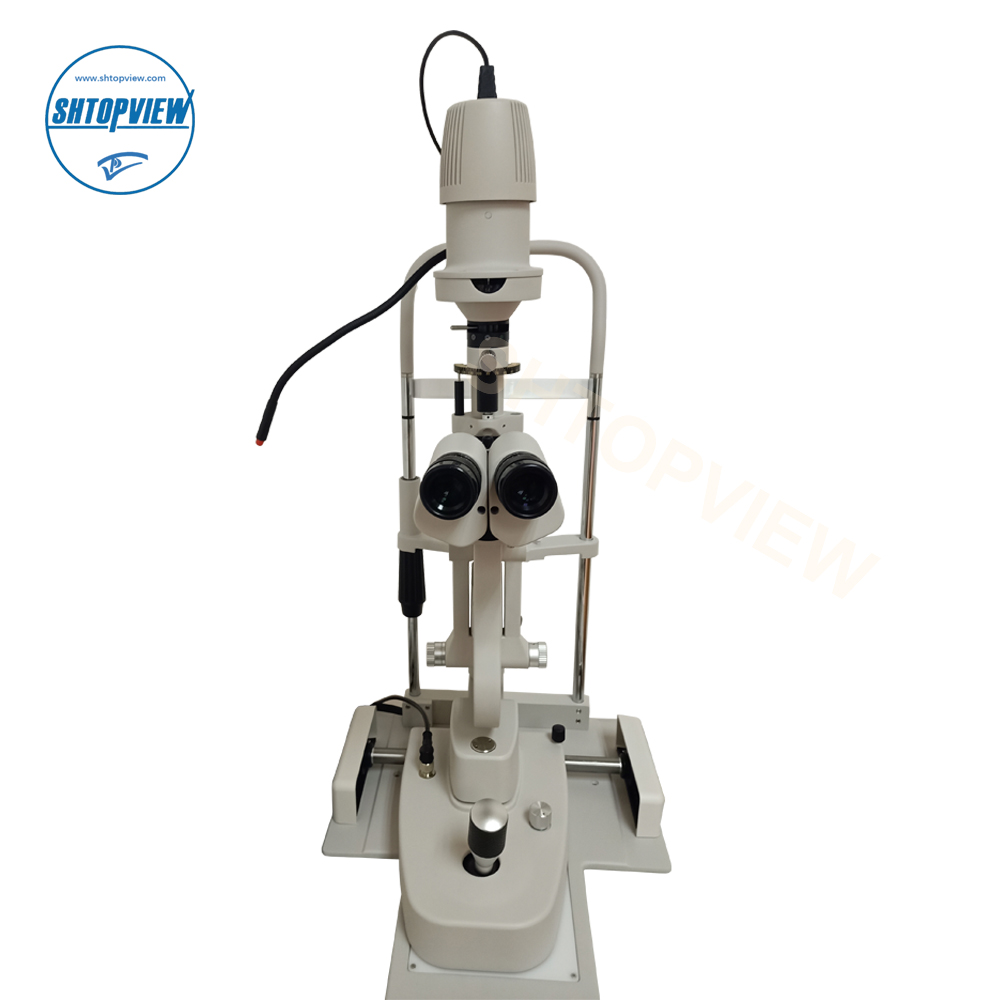 SLIT LAMP LS-4
1600 USD per SET
Revolving Drum
Magnify ratio: 6X,10X,16X,25X,40X
Warm Light Source
daylight color temperature light sourcewith the best color reduction
PWM brightness control
Using PWM technology to control thebrightness of the light source and keepcolor temperature stability
Continuously adjustable illumination
inquiry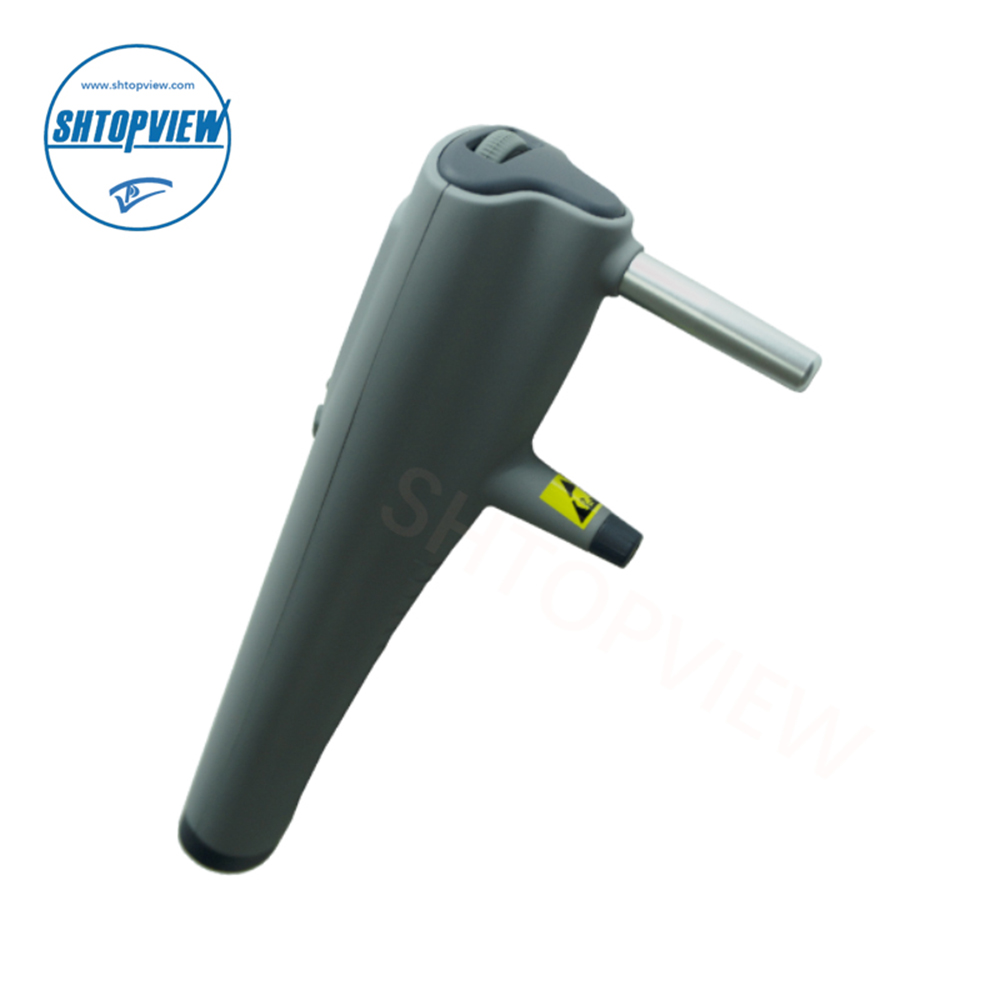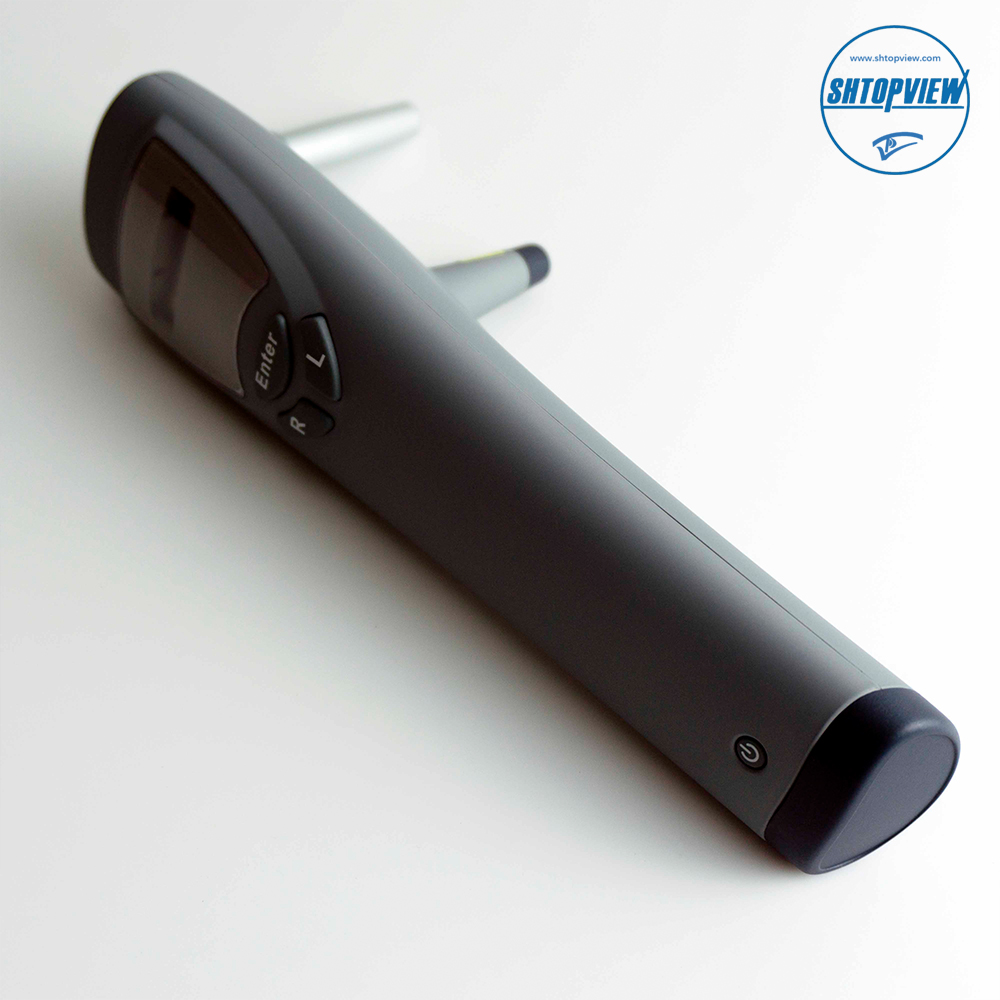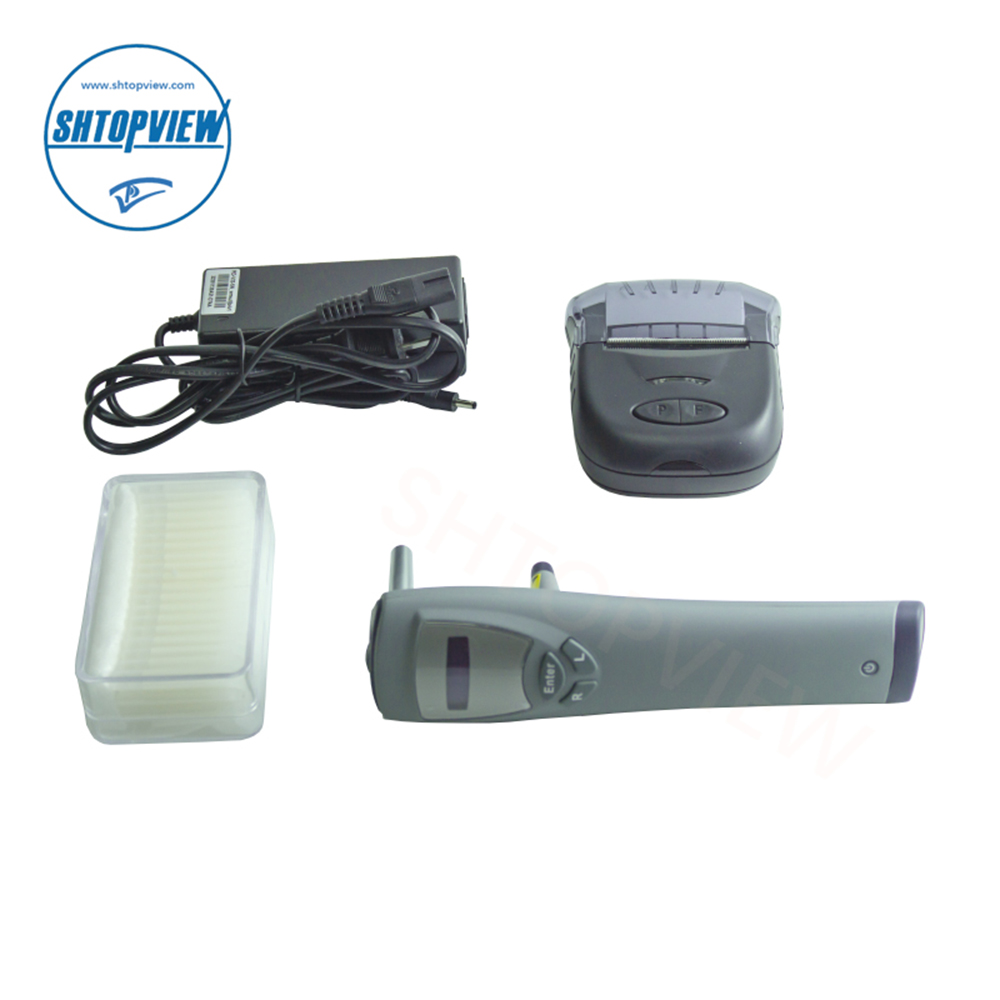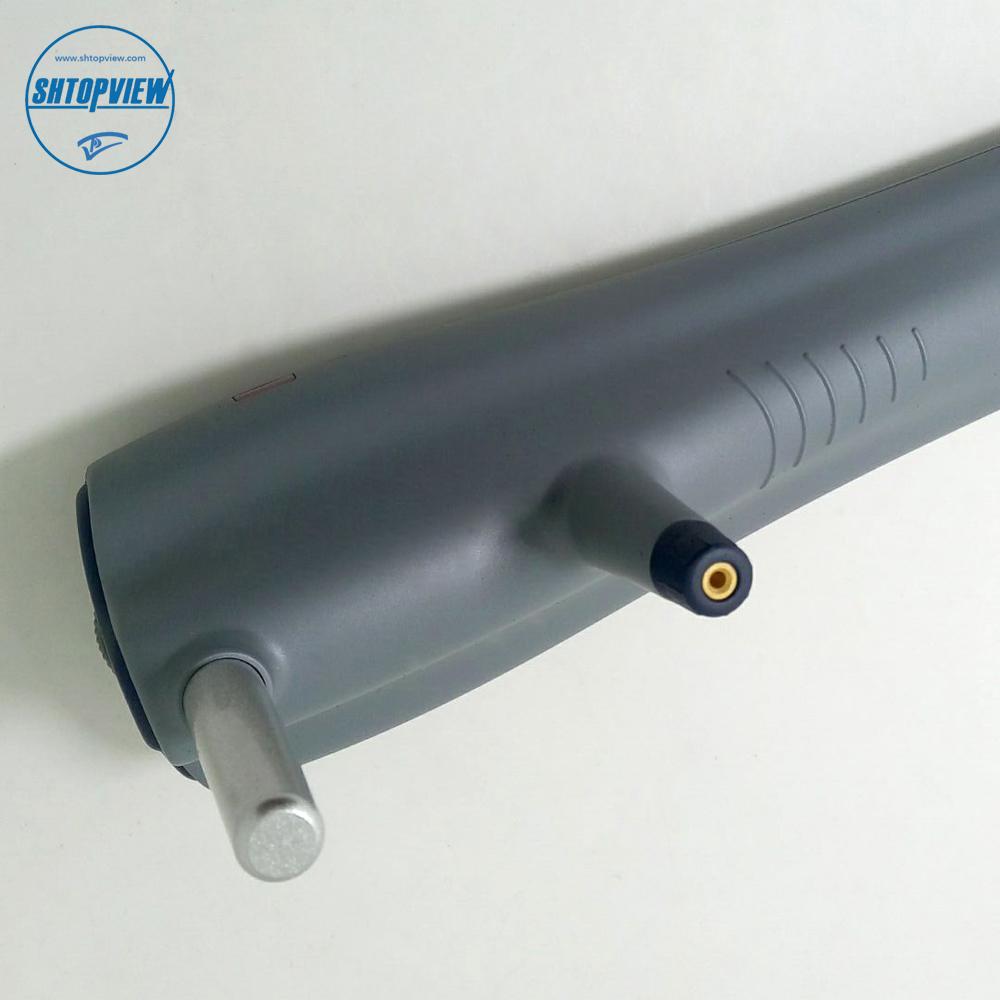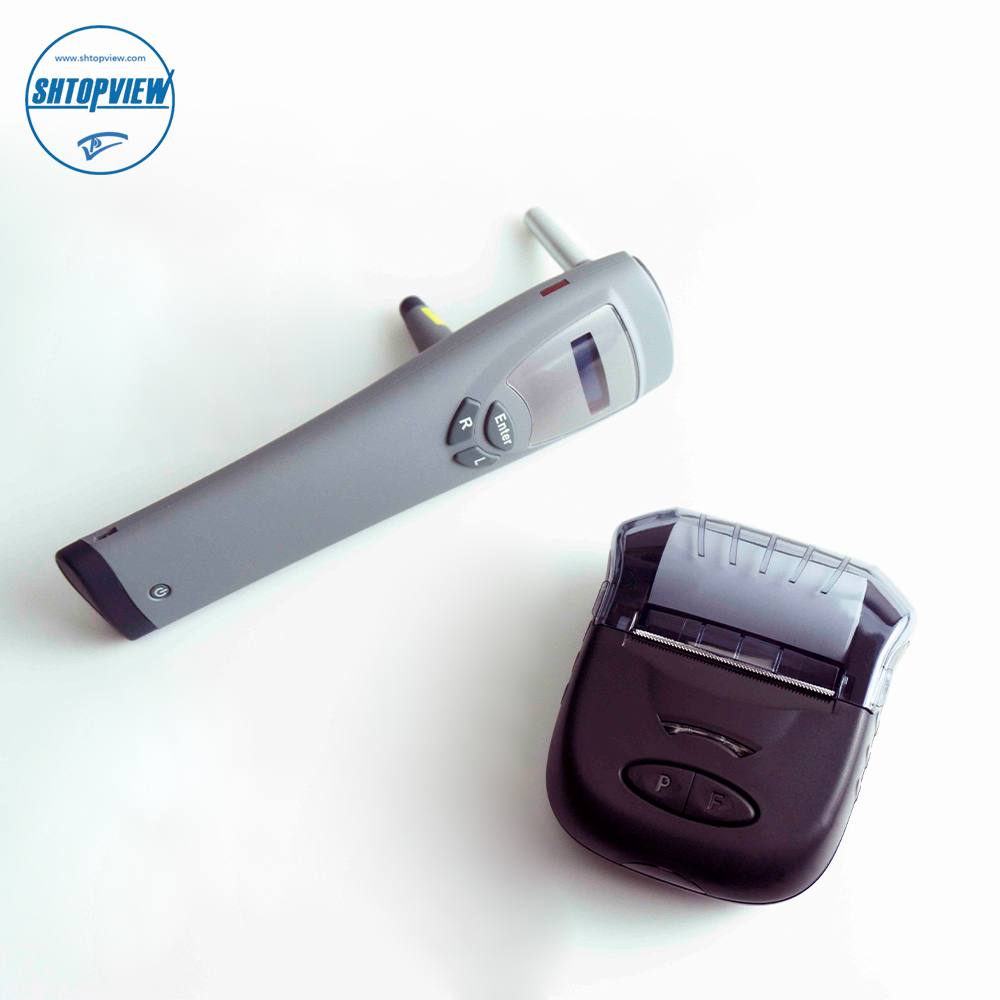 Rebound Tonometer
SW-500
1700 USD PER SET

Measuring range:3mmHg-70mmHg
Precision:
±1.5mmHg(3mmHgSIOP≤25mmHg);
±2.5mmHg(25mmHg< IOP ≤ 70mmHg );
Measurement Mode: Both vertical and horizontal measurement
Output: Wireless infrared thermal printer
Easy to use
Small Size, easy to carry
No need Anesthesia, no discomfortableness
inquiry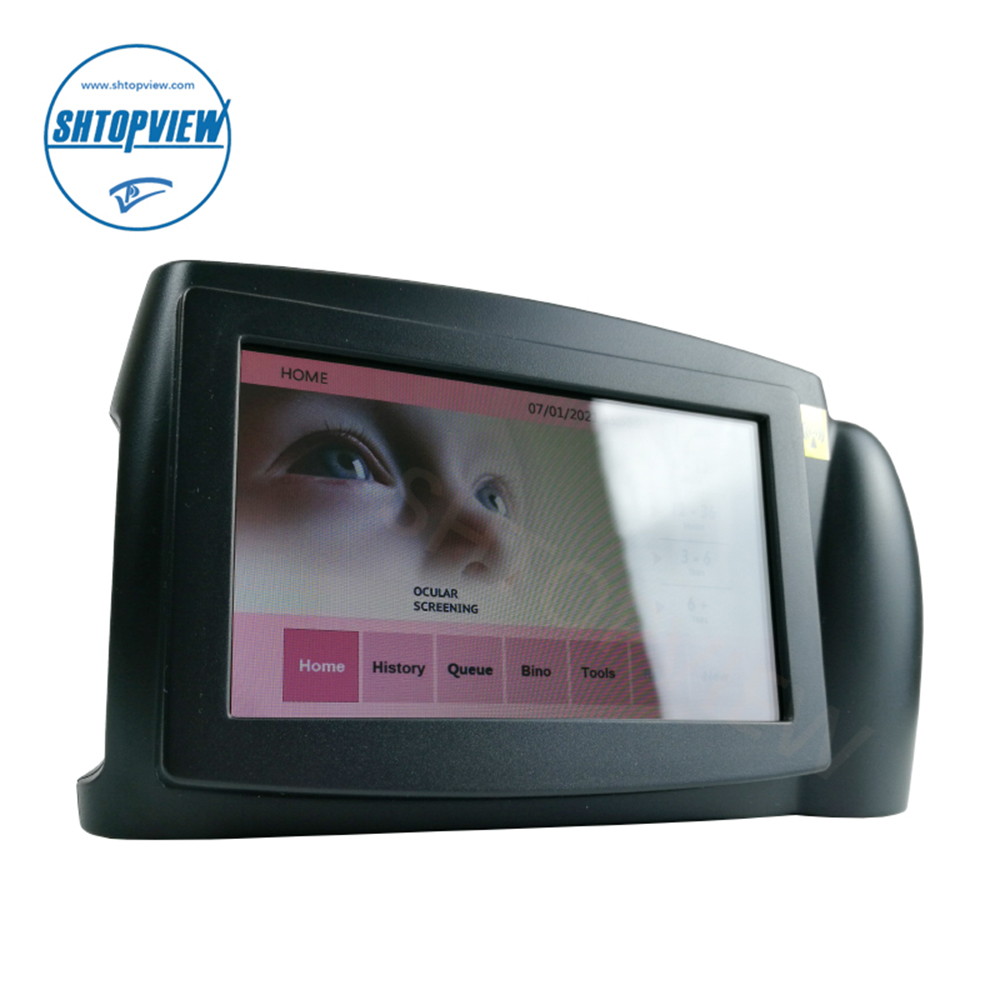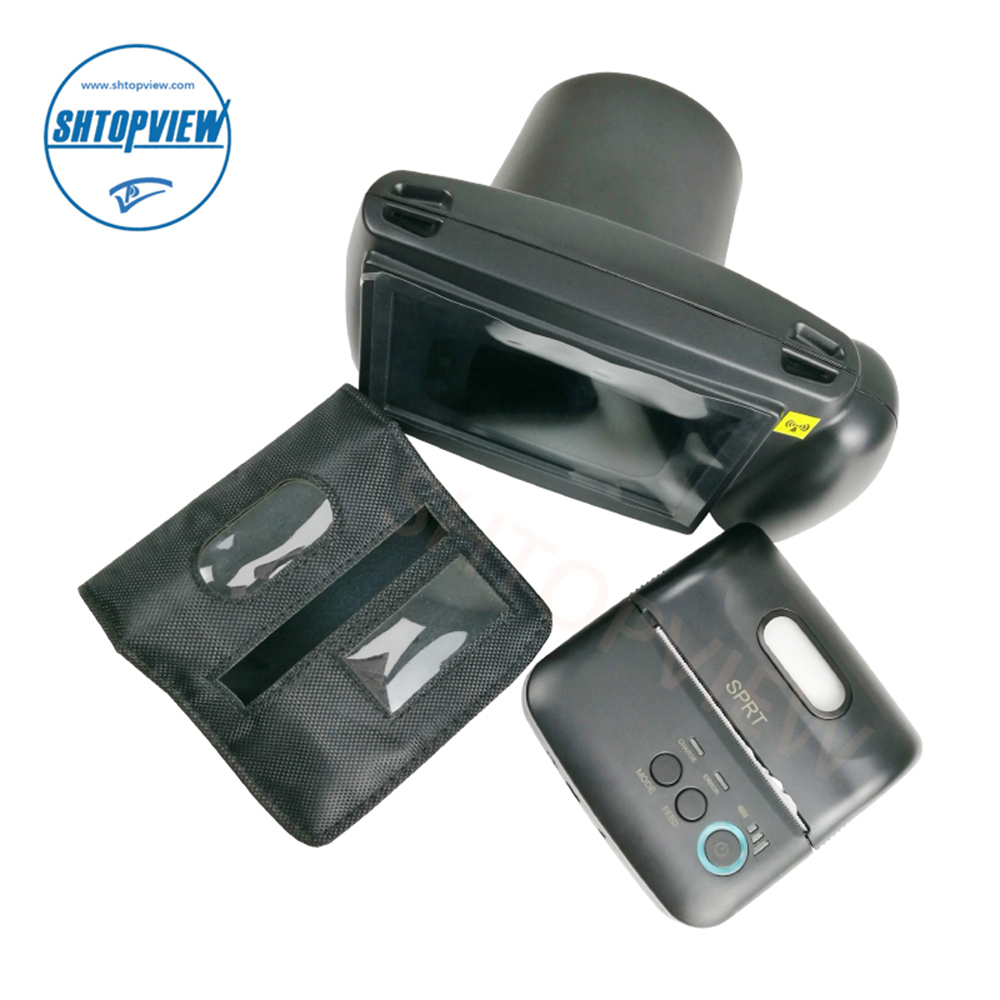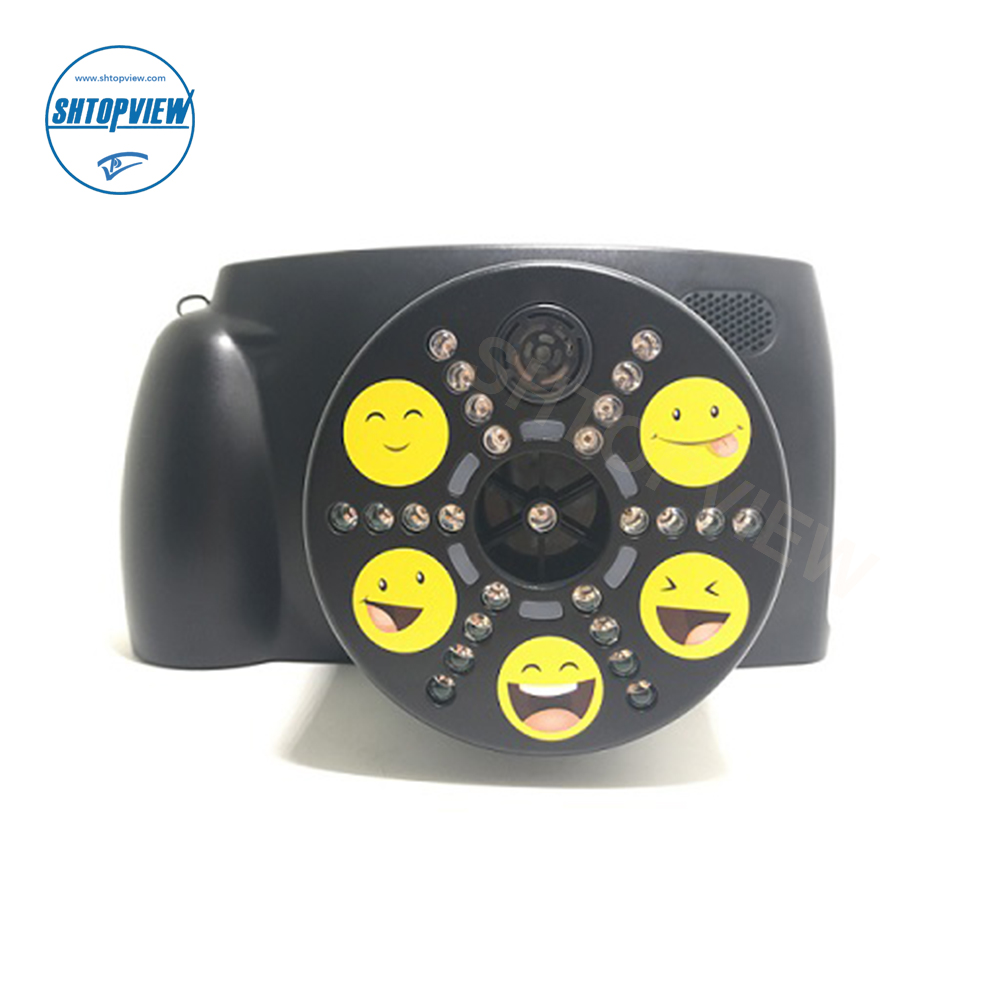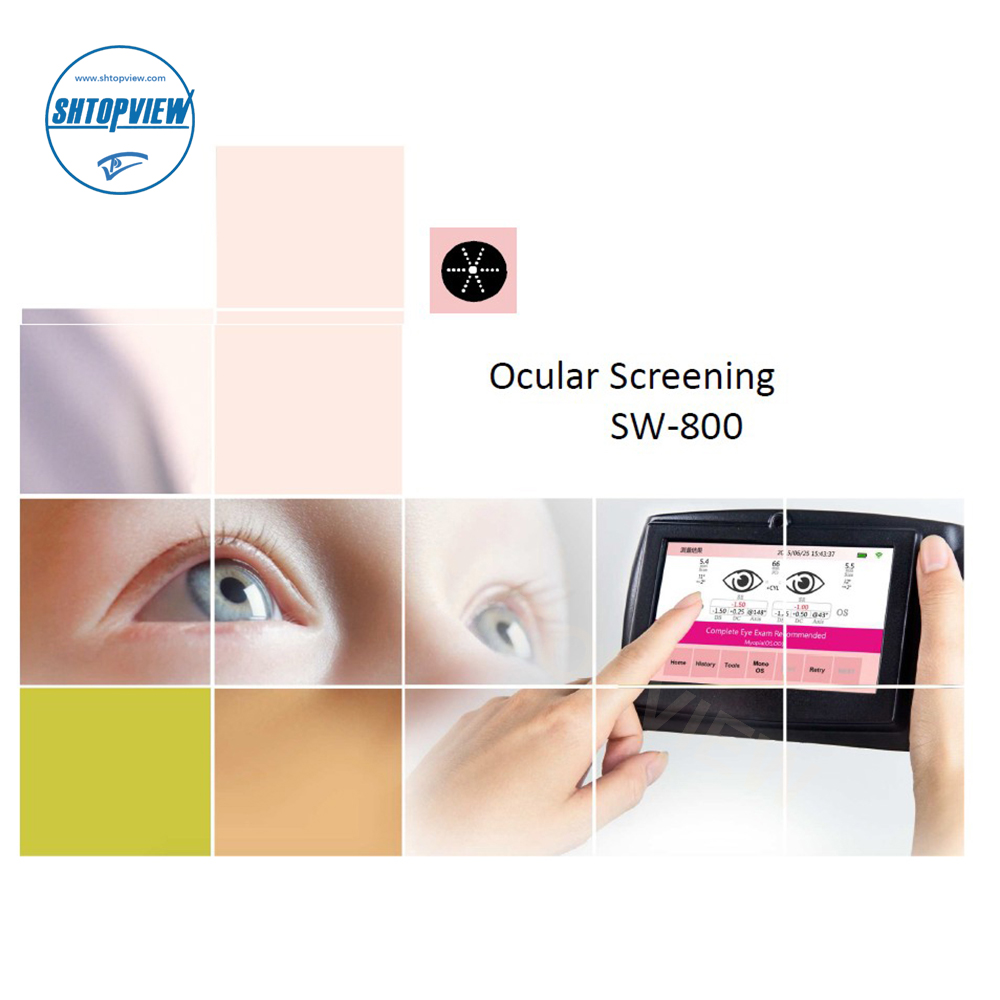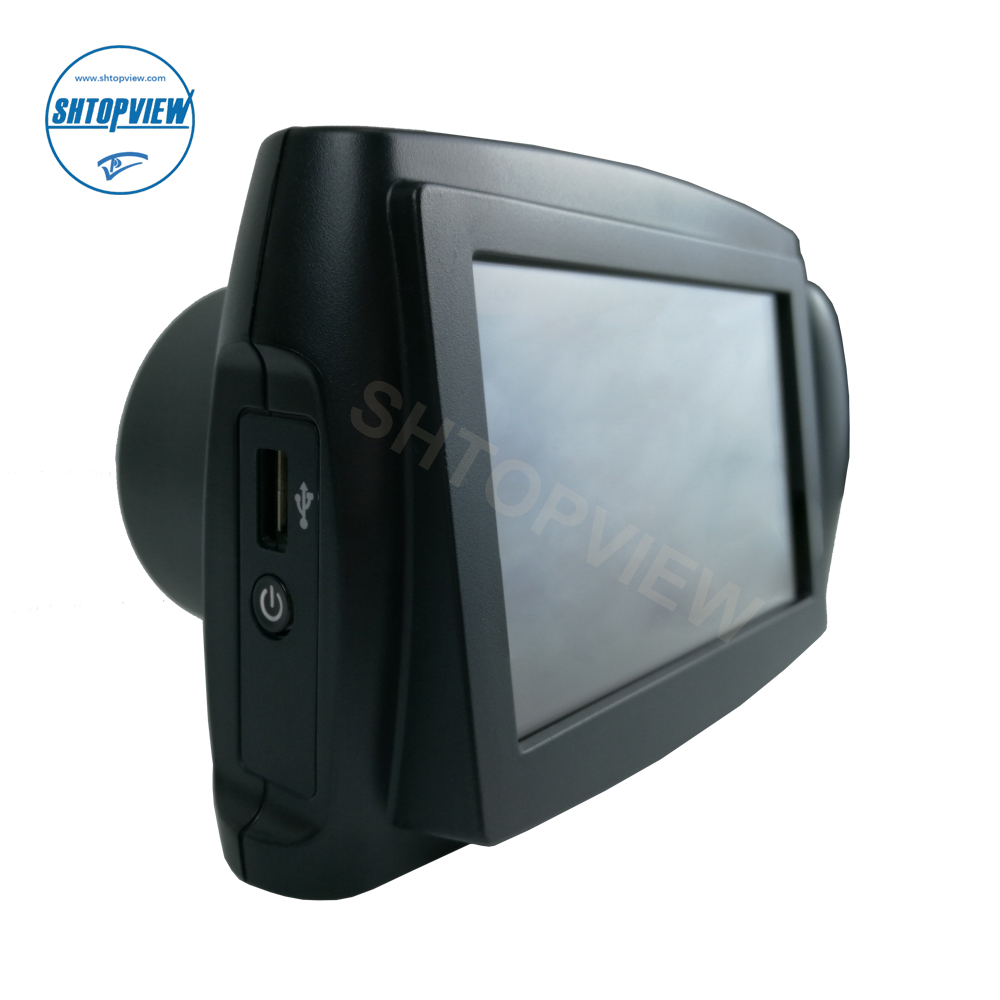 Portable Auto Refractometer
SW-800
4100 USD PER SET

1. This portable auto refractometer can check the refractive error precisely for different groups of people through the ultrasonic ranging, cross line, flashing light and sound technology, so that can find out the probably potential refractive problems.
2. Ideal for babies, seniors and patients with language barrier.
inquiry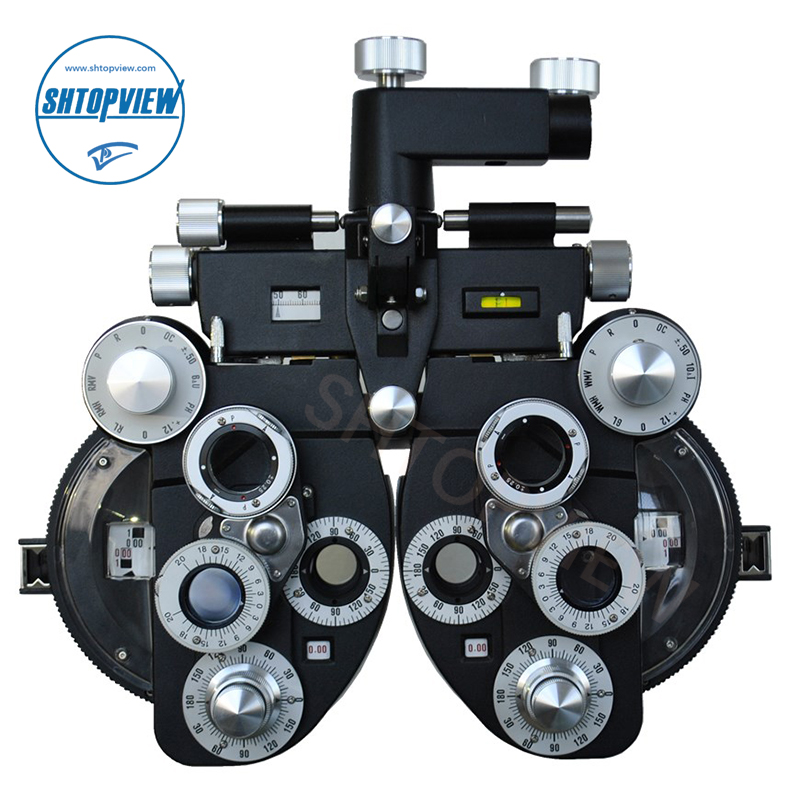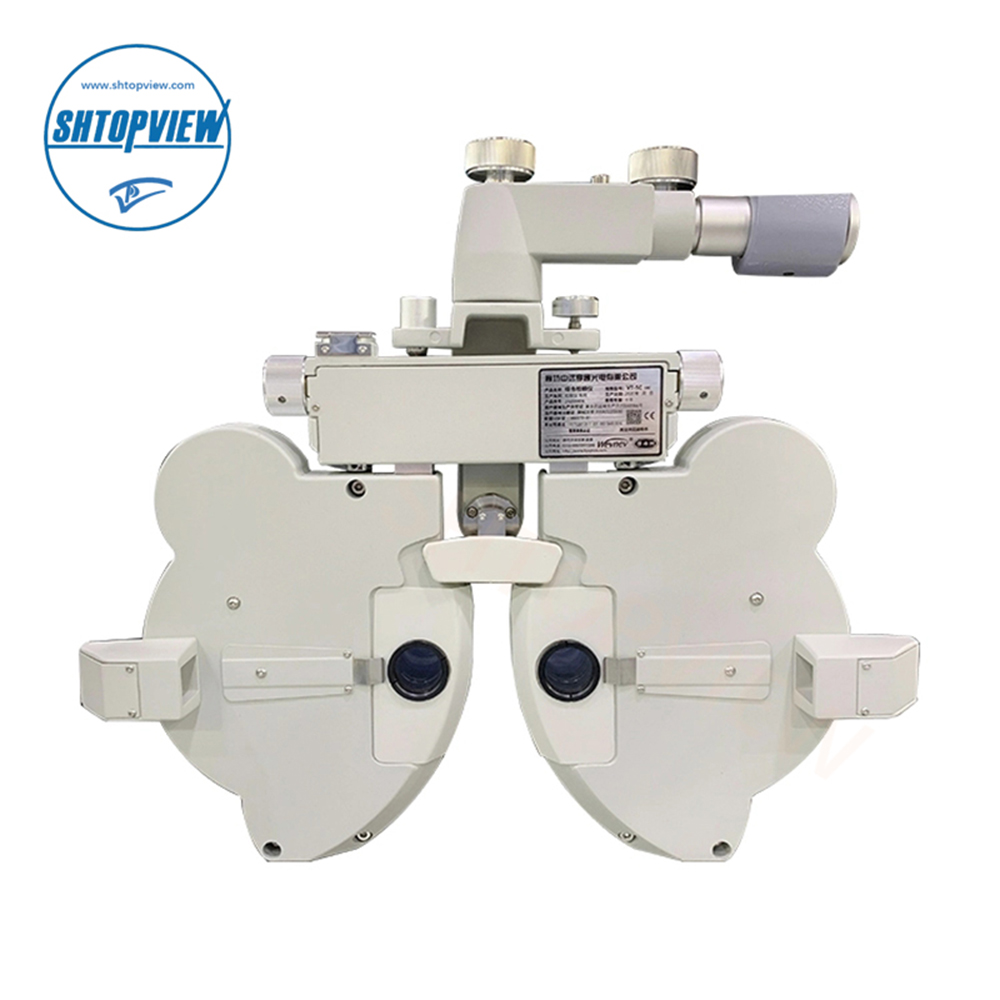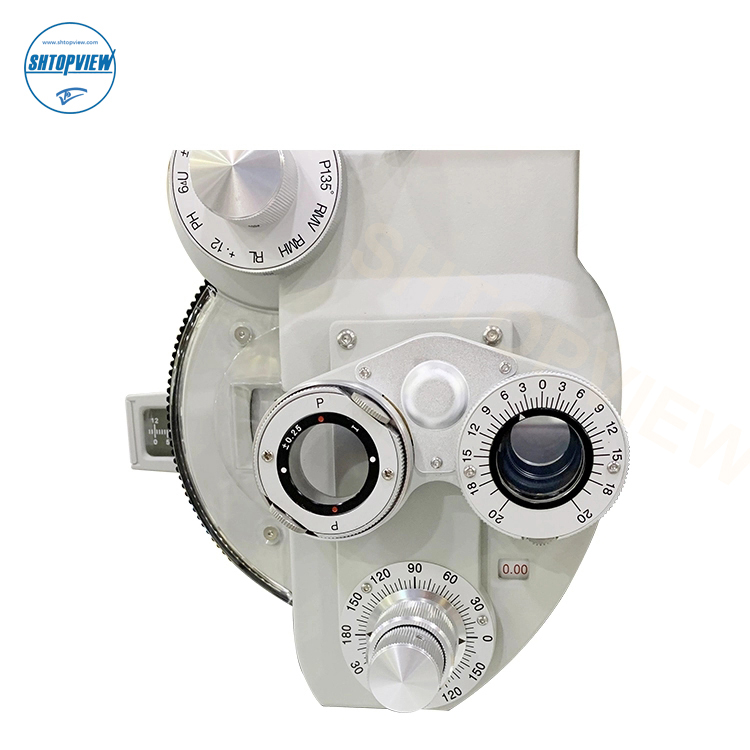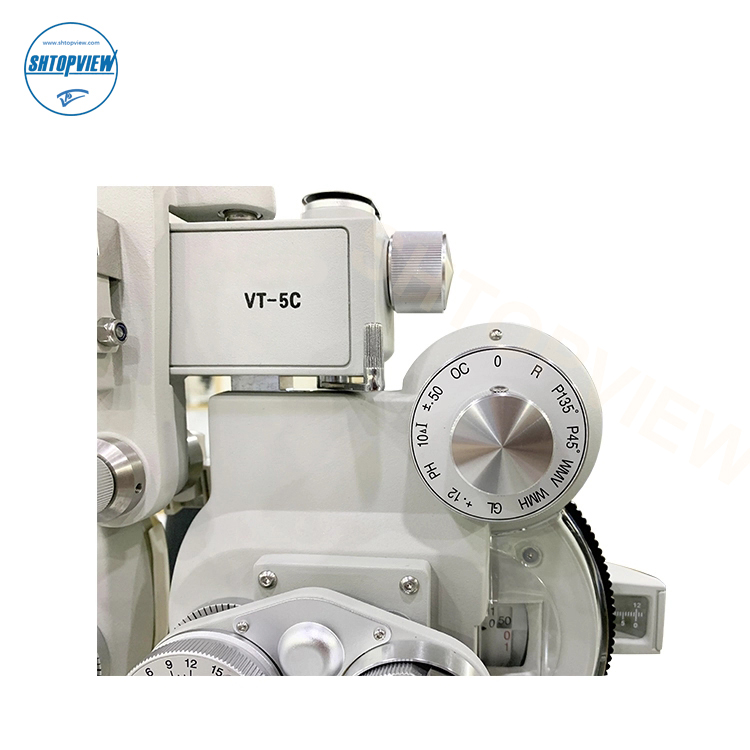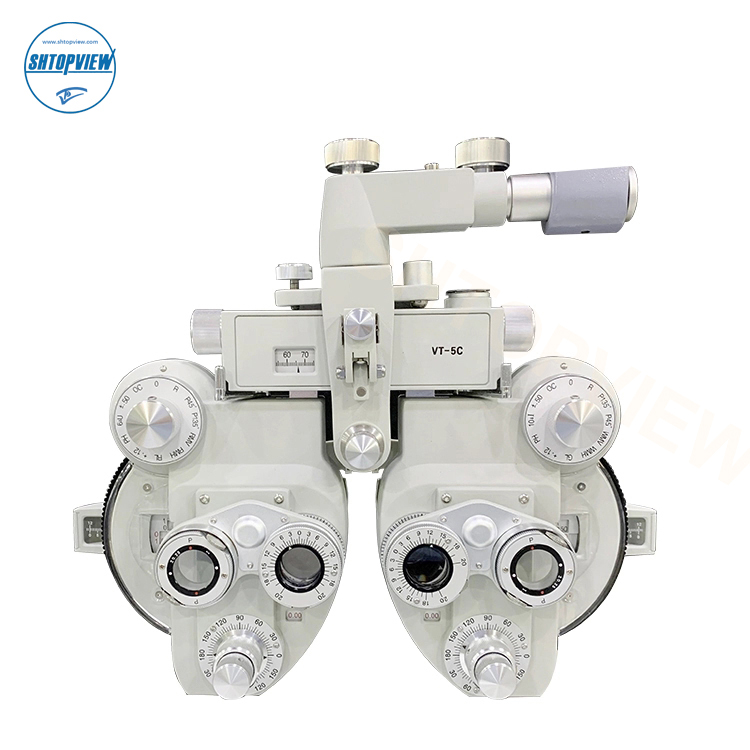 Manual Phoropter
VT-5C
750 USD PER sET

1. Elegant design of butterfly-shape appearance
2. Capable of checking up all-sided visual functions, precise and comfortable in measurement
3. Exquisite manufacturing technique, with comfortable feel
4.This device is applicable to ophthalmology department of hospitals and spectacle stores for precision measurement of visual functions such as myopia, hyperopia, astigmatism, eyesight balance, heterophoria, stereoscopic vision and eyesight amalgamation
5.Two color options:White or Black
inquiry
service
Instrument warranty period is 18 month after it delivery to your door During this period
CUSTOMIZED LOGO

REASONABLE PRICE

CUSTOMER SERVICE

QUALITY CONTROL
contact us
General Manager: ALEX SHANGGUAN
Phone: +86-21-61178155
Email: info@topviewsh.com
Mobile & WhatsAPP & Wechat: +86-15800365864
Fax: +86-21-61178155
Address:

Room 906,Yongding Plaza, No.3388 of Gonghexin Road, Jing'an District, Shanghai, China.